An Evening With!
Join the Dallas Historical Society for the An Evening With! series.  Explore Dallas and Texas history with authors and experts who will speak on a range of fascinating subjects supported by an exhibition of related items from the DHS collection.
---
March 27, 2019 | 6:30pm
Nancy Lieberman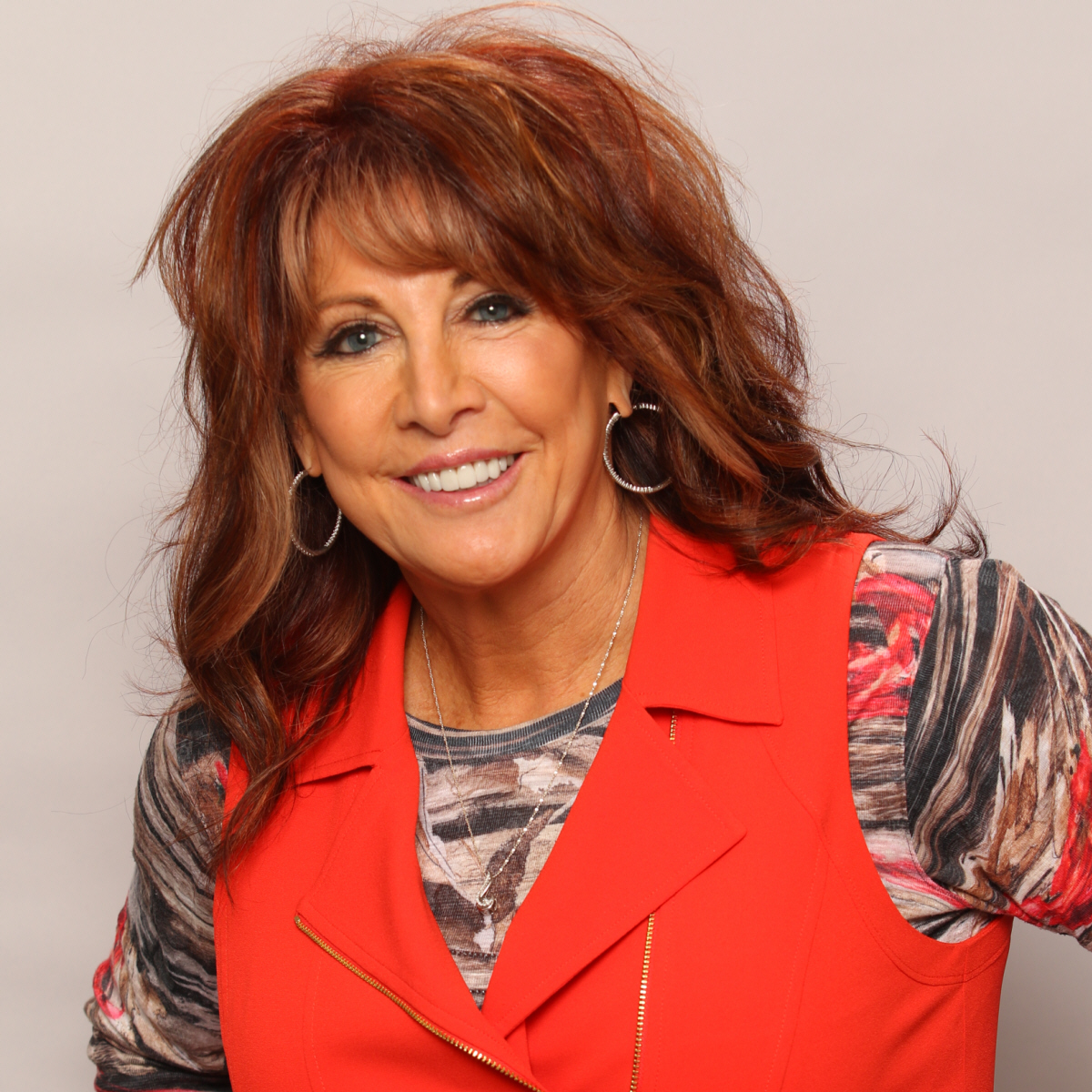 Basketball Hall of Famer, two-time Olympian, first ever female BIG3 head coach, second female NBA assisting coach, philanthropic leader and proud mom – Nancy Lieberman has been defying the odds since she was a young girl playing basketball in Harlem. Now in her career as an international motivational speaker, you won't forget the experience listening to "Lady Magic," a pioneer for women's sports.
HER GIFT OF STORY SHARING
Hall of Famer and Two-Time Olympian
First Female Head Coach in a Men's Professional League for Team Power in the Big 3 League
First Female Head Coach to win a Championship Title in a Men's Professional League (2018 – BIG3 League)
Former Assistant Coach with the Sacramento Kings
Second woman in history to coach in the NBA
Founded Nancy Lieberman Charities in 2009
Recognized as one of the top 40 female athletes of the last 40 years by both ESPN and Sports Illustrated.
Became the first Female Head Coach to lead an NBA or NBA Development League team when she led Dallas Mavericks' D-League team, the Texas Legends, to the playoffs in their inaugural season.
Former Assistant General Manager for the Texas Legends.
First GM and Head Coach of the WNBA's Detroit Shock in 1998.
Recorded the highest winning percentage of any WNBA expansion team and was runner up for WNBA Coach of the Year.
Served as an analyst for ESPN/ABC for the NBA, WNBA and NCAA Women's Basketball.
Became the oldest player in WNBA history when she played for the Phoenix Mercury at 39 in the league's first season in 1997. In 2004, at the age of 50, she broke that record when she signed a seven-day contract and played for the Detroit Shock.
Played for the USBL's Springfield Fame and Long Island Knights in 1986 and 1987 to become the first woman to play in a men's professional basketball league.
First draft pick in the inaugural draft of the first U.S. women's professional basketball league in 1981.
Silver Medalist at the 1976 Montreal Games, becoming the youngest basketball player to medal at the Olympics.
First two-time national player of the year in women's college basketball.
Recognized as a prolific motivational speaker for Fortune 500 companies.
---
April 16, 2019 | 6:30pm
An Evening with Leonard Volk

Leonard Volk is a third-generation Dallasite.  He attended Texas Country Day School in Dallas (now St. Mark's), graduated from Andover in 1945, and from Yale in 1949.  He traveled in Europe for 14 months in 1949-50.  From 1952 to 1955 Volk served in the U.S. Army's Counter Intelligence Corps, stationed in Germany for two years.   Returning to the U.S., he studied Architecture at MIT, and received his degree in 1959.  He practiced architecture in Dallas from 1959 to 1989, much of the time as a principal of Selzer Associates, Architects.  His design projects included low and high-rise apartments, attached houses, medical clinics and offices, office buildings, subdivision plans, a hangar and industrial building for Texas Instruments, commercial remodeling at Highland Park Village in Dallas and Ridglea Village in Fort Worth, staff housing at McDonald Observatory for the University of Texas, and public-housing modernization in West Dallas.  He pursued a  volunteer career in Dallas from 1959 to 1995, working on such activities as Goals for Dallas, organizing a Community Design Center for neighborhood improvement, and leading the Dallas AIA's Affordable Housing Committee.
Items from the Dallas Historical Society's Volk Collection will be on display.
Ticketing information coming soon.
---
May 8, 2019 | 6:30pm
Pedro Perez and Alegre Ballet Folklórico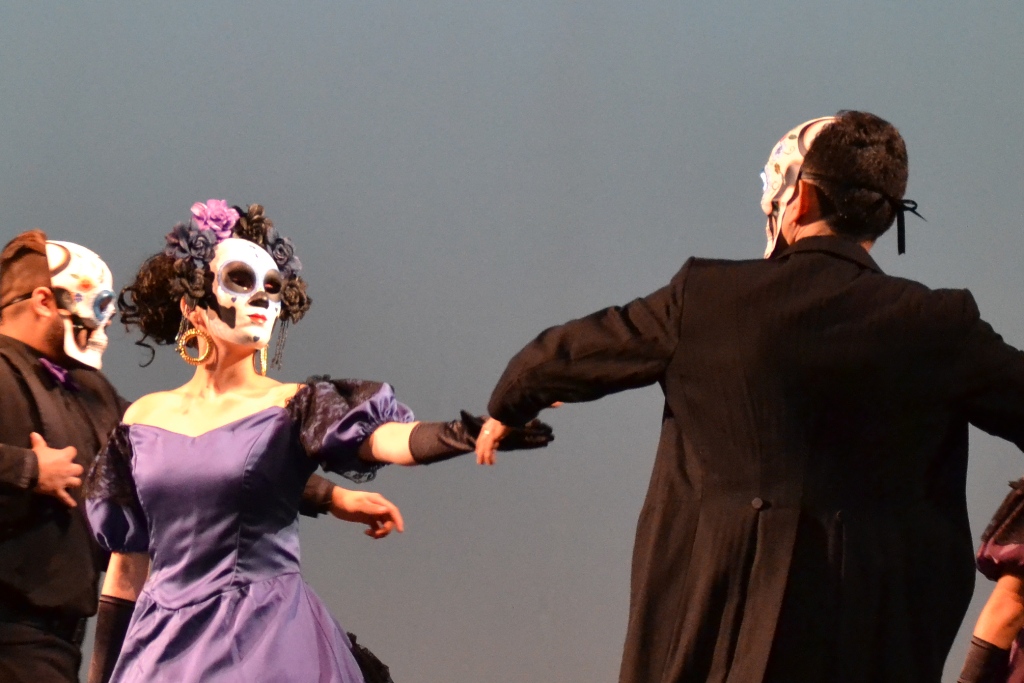 Pedro Perez II, Alegre Ballet Folklorico founder and director, has been in Folklorico for 30 years. Born and raised in Oak Cliff, Texas, Pedro has always had a love for the artistry and beauty of Mexican and Latino Culture.
At an early age, Pedro was given the option to "give folklorico a chance" at Winnetka Elementary School to see if he liked it. He enjoyed it, but never expected it to take the turn that it took. In May 1988, Pedro's parents found Manuel and Guadalupe "Wally" Godinez and the Ballet Folklorico Hispano de Dallas; quickly, Pedro was enrolled. It was with Hispano de Dallas and the hard work and effort of the Godinez Family that changed and shaped the admiration, love and dedication that Pedro has for Folklorico today! It was here that rhythm and technique was taught and blossomed. With Ballet Folklorico Hispano de Dallas, Pedro performed across the state in the most prestigious venues. In 1992, Ballet Folklorico Hispano de Dallas was given the honor of dancing for Her Royal Majesty, Queen Elizabeth II. Also in 1992, Pedro was asked to teach his fellow students at the Government and Law Magnet High School. In May of 1992 and May of 1993, he put the Law Magnet Cinco de Mayo dance program together for his school. In September 1993 Manuel and Wally decided to take a break from Folklorico. Pedro tried other local groups out, as well as flamenco, but his friends and classmates suggested he start a group outside the school. This began Alegre Ballet Folklorico.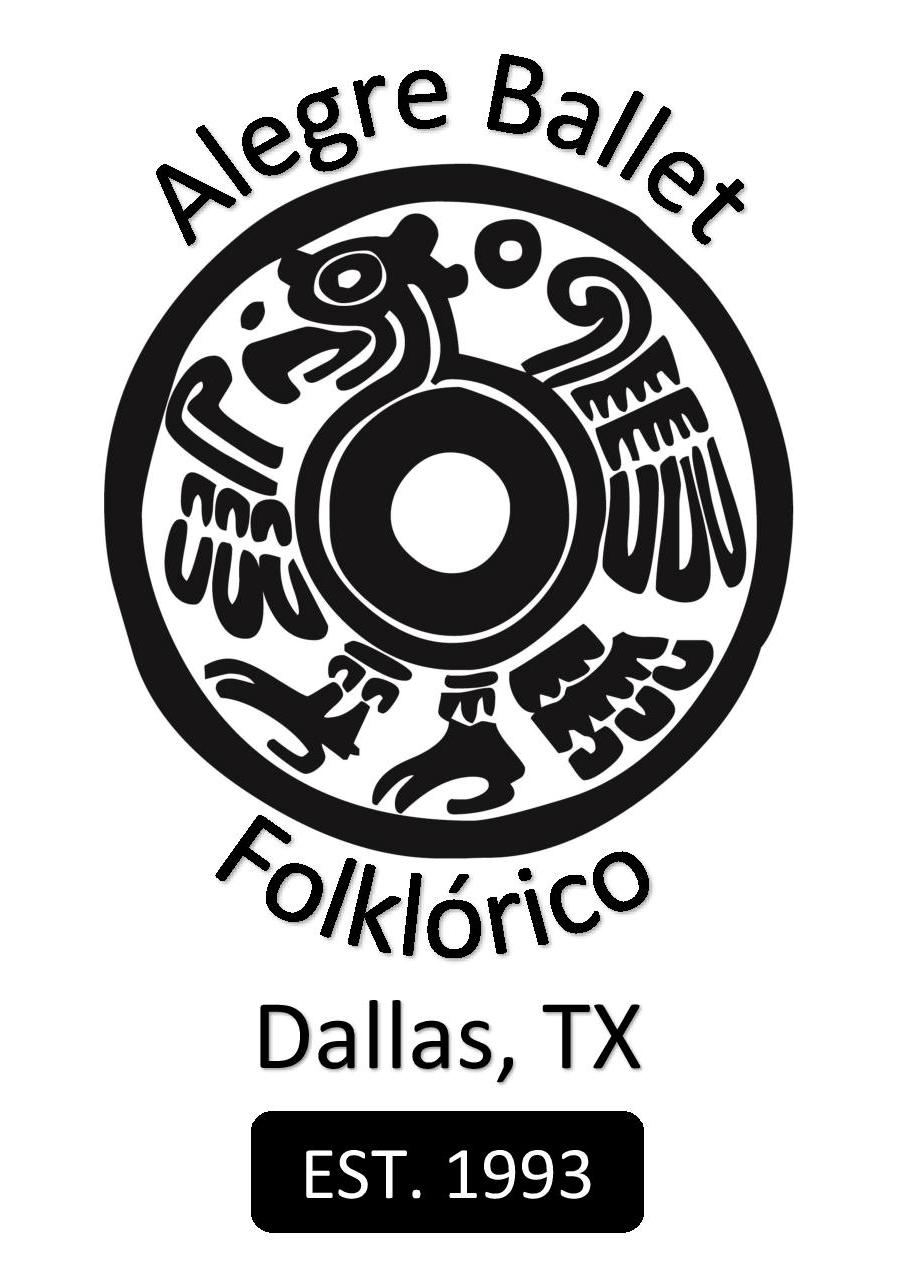 Along with dance and choreography, Pedro has taken on the task of designing and making several of Alegre's costumes. Pedro has been recognized for his work and collection of regional outfits and has begun to exhibit and discuss them. Outside of Alegre he has worked with TeCo Theatrical Productions as a costume designer, stage manager, and actor.
Pedro has taught in schools and recreation centers throughout the Dallas / Fort Worth area. He has been asked to judge several competitions and even given workshops in and out of Dallas. Although he never expected it to go this far, Pedro looks forward to knowing Alegre Ballet Folklorico will succeed with him and after him
Ticketing information coming soon.
---
June 19, 2019 | 6:30pm
A History and Celebration of Juneteenth
with Donald Payton and The South Dallas Concert Choir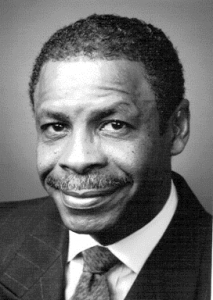 Donald Payton is president of the African American Genealogy Interest Group, which is a branch of the Dallas Genealogical Society.  Mr. Payton has spent more than 35 years tracing family histories and doing historical workshops across America. He is a former Dallas County Historical Commissioner who served on a special state committee to make June 19th an official Texas state holiday.  In addition, he has presented numerous Juneteenth workshops and programs in various states.  Mr. Payton has also been featured in national media news events and interviews.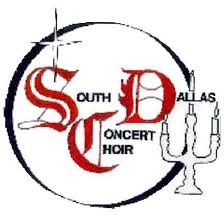 Mr. Payton's presentation will be followed by selections from The South Dallas Concert Choir. The South Dallas Concert Choir performs a diverse repertoire of classical music, show tunes, contemporary gospel, and Negro Spirituals
Ticketing information coming soon.
---
To become a DHS member, click here.