An Evening With! lecture series

Join the Dallas Historical Society for the An Evening With! series. Explore Dallas and Texas history with authors and experts who will speak on a range of historical subjects. CLICK HERE to join our newsletter and be notified about upcoming lectures and programming

---
PREVIOUS EVENING LECTURES FROM 2021
---
July 8 | 2021
Fletcher's & Renfro Foods
Exploring Iconic DFW-Founded Multigenerational Food Brands
In 1942 Neil and Carl Fletcher invented the Corny Dog at the State Fair of Texas in Dallas Texas. The company Fletcher's Original State Fair Corny Dogs is coming into its 80th year serving the famous meal on a stick through events, concessions, and catering. Fletcher's is still family owned and operated today.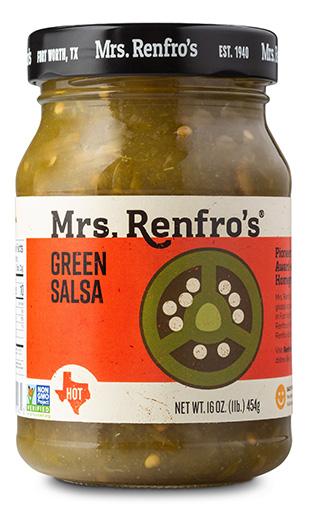 In 1940, with the Depression still a vivid memory, George Renfro took a big risk for a man with a family. He quit his job selling restaurant supplies and condiments. And with little more than sheer determination and the support of his family, George and his wife, Arthurine, co-founded George Renfro Food Company in the garage of their north Fort Worth home. In their new venture, they distributed packaged spices and pepper sauces throughout Fort Worth and the surrounding areas. Mrs. Renfro's salsas have been a staple of hot sauce aisles for more than 4 decades.
Amber Fletcher is the head of marketing for the multi-million dollar Texas staple, Fletcher's Original Corny Dogs. The granddaughter of Dallas' famous corn dog inventor Neil Fletcher, and daughter of the late Skip "The Corny Dog King" Fletcher, Amber is the third generation of Fletcher's at the helm of the iconic brand, along with her brother, Aaron, and cousin, W.C. From a young age Amber could be found behind the counter at the State Fair of Texas getting to know customers as well as keenly observing her father as he built the empire. Amber assumes a dual focus: preserving her family's deep legacy in the state, while also expanding Fletcher's reach nationally through events operations, a strong digital footprint and most importantly, top-notch quality control. Amber is a born and raised Texan who spent her life working in the family business at State Fair of Texas. She is passionate about her family, her dogs, and public speaking.
The son of second-generation owner John "Jack" Renfro, Doug learned the family business from the bottom up, starting on the factory floor as a teenager and weighing spices through college. After graduating magna cum laude with a bachelor's degree from the University of North Texas, Doug proved his salt outside the company, working seven years for Electronic Data Systems (later purchased by General Motors), where he was promoted to divisional finance manager. At the same time, he earned his master's degree from Southern Methodist University and qualified for his Certified Management Accountant designation. Doug returned to Renfro Foods in 1992.
---
April 8 | 2021
Alex Temblador
Giving Voice to Texas Stories That Haven't Been Told
Join D Mag's Alex Temblador for this virtual discussion as she explores an array of her past articles and stories that highlight the diversity of Texas' culture and history, showcasing why it's important to uplift the stories that haven't been told.
Alex Temblador is a Dallas-based award-winning author, freelance writer, public speaker, and creative writing instructor. Her first novel, Secrets of the Casa Rosada, won such awards as Kirkus Reviews' Best of YA Books 2018, NACCS Tejas Foco Young Adult Book Award 2019, Writer's League of Texas Book Awards' MG/YA Discovery Prize Winner in 2018, and Texas Library Associations TAYSHA's 2020 Reading List. Her second novel, Half Outlaw, is forthcoming from Blackstone Publishing in 2022. Alex's articles and essays have appeared in publications like Outside, Architectural Digest, Dwell, Texas Highways, D Magazine, VICE, The Daily Beast, Travel + Leisure, Lonely Planet, Dallas Morning News, and Bustle. In addition to covering travel, design, art, and the outdoors, Alex is best known for her coverage of diversity, equity, and inclusion. She was the Bessie Award recipient for "Most Impactful Piece of Writing" for a Conde Nast Traveler article about traveling with an anti-racist perspective. You can often find the Mixed Latinx writer working on her next book or researching her next article on the front porch of her historic home.
---
March 25 | 2021
Janna Timm & Sally Hammons
Southfork Ranch: a virtual tour of Texas & television's most famous mansion & ranch
Join us for our first off-site "An Evening With" as we tour the most iconic mansion in television history! Viewers will be treated to a private access tour of Southfork Ranch and afterwards hear about the history of Dallas' most cherished ranch. History at Southfork began in 1978 when Lorimar Productions chose the North Texas showplace as the site for the CBS TV series Dallas. The hit series, which counted millions of viewers across the United States and in 95 countries as fans, was originally broadcast in the United States from 1978 to 1991. The series continues to be broadcast in syndication and still is in first-run status in many countries around the world. Because of the ranch's high profile on television, the beautiful white mansion, the pool, the barns and surroundings quickly became a tourist mecca.
It is a crazy fun place and everyday is completely different! The ranch hosts all kind of events; weddings, social events, equestrian experiences, festivals, concerts, drive in movies and even overnight stays at the Ewing Mansion. The ranch has been filmed for company videos, reality shows (Real Housewives of Dallas) and both the original and reboot of DALLAS. Tourists from all over the world come to see where DALLAS was filmed and take a tour of the ranch. The ranch is still home to livestock, including llamas, miniature horses, quarter horses, American paint horses and of course long horn cattle.
---
Previous An Evening with! Speakers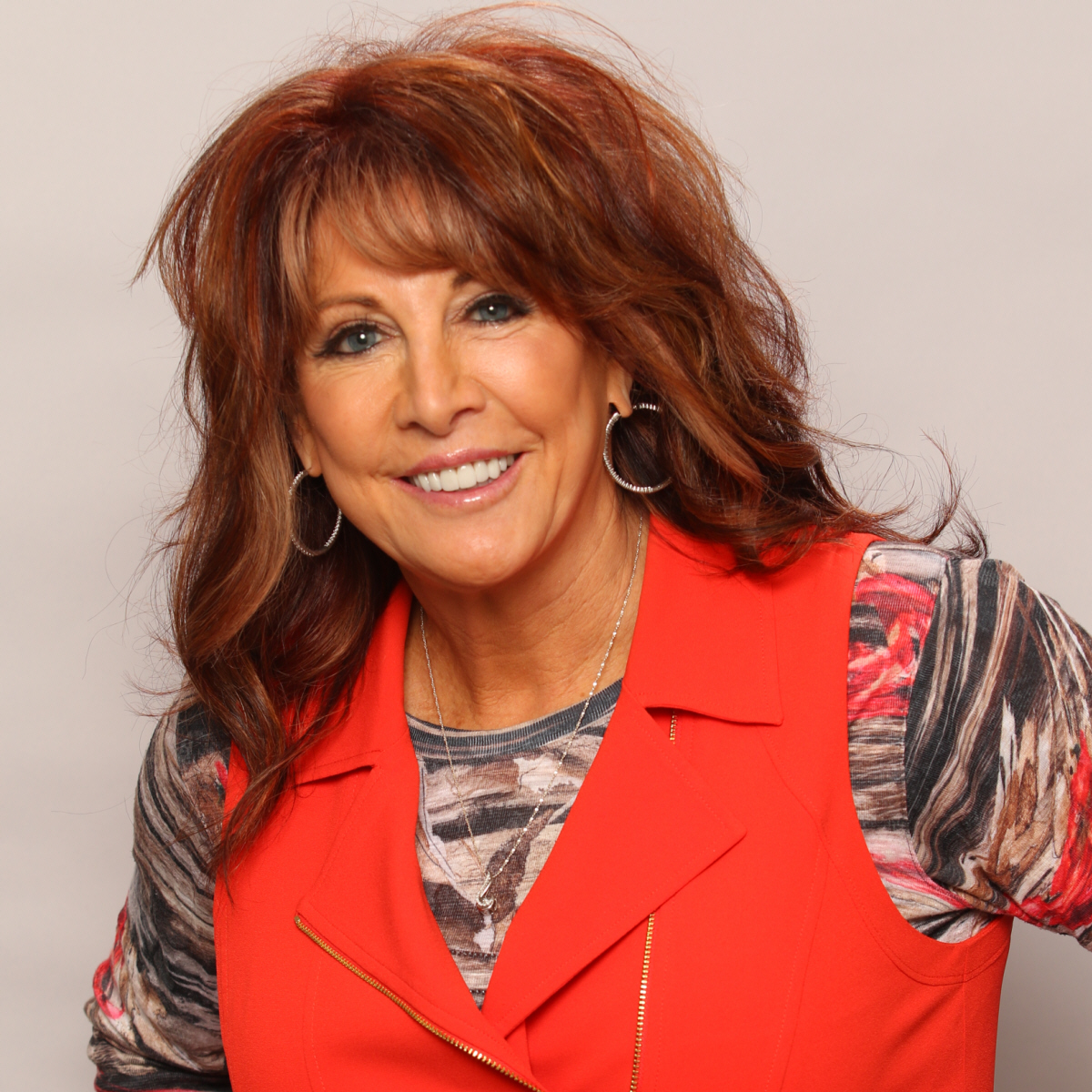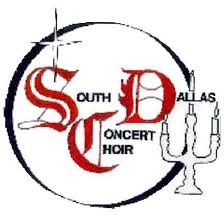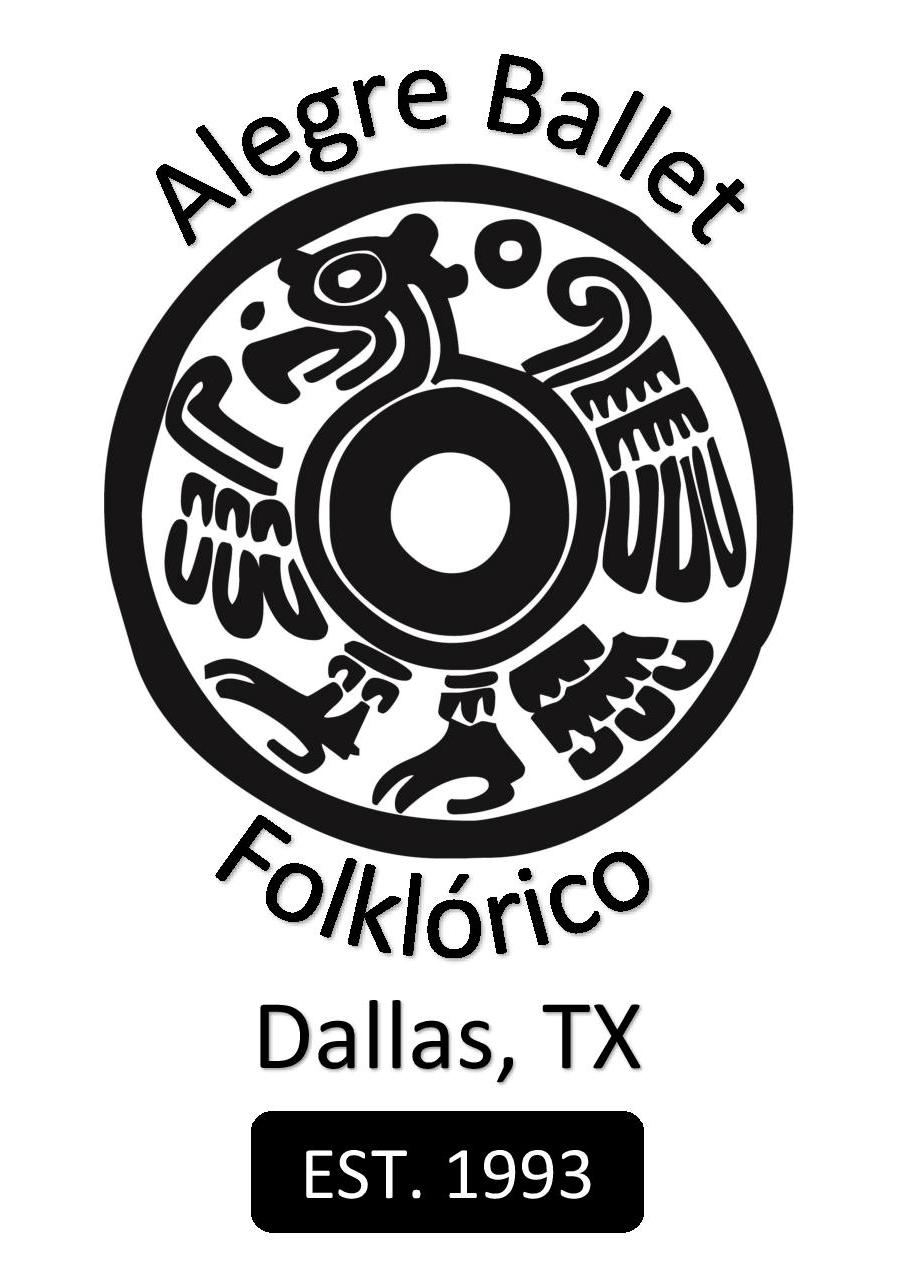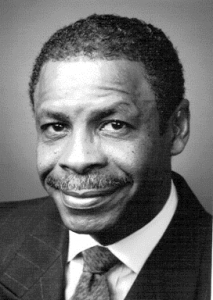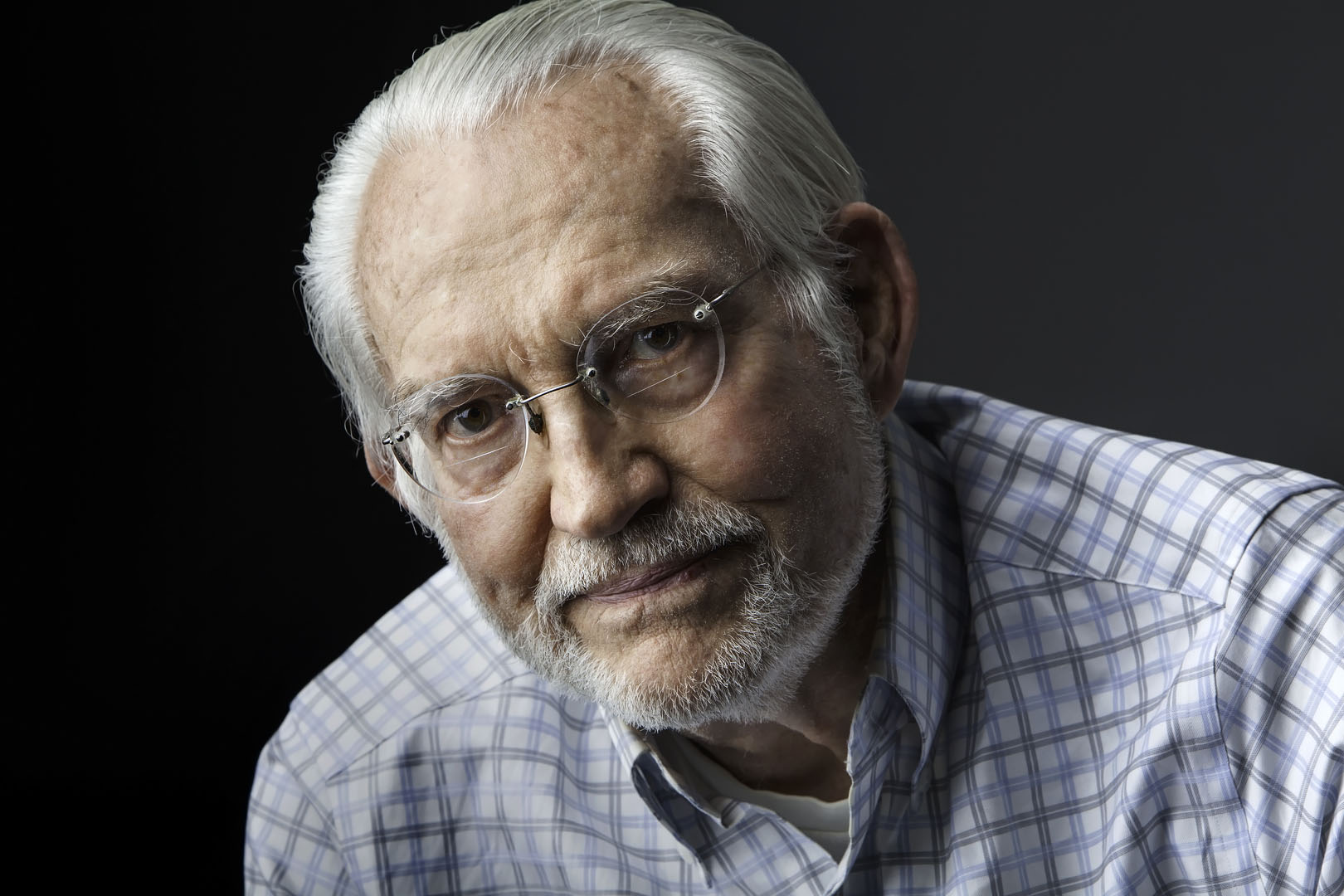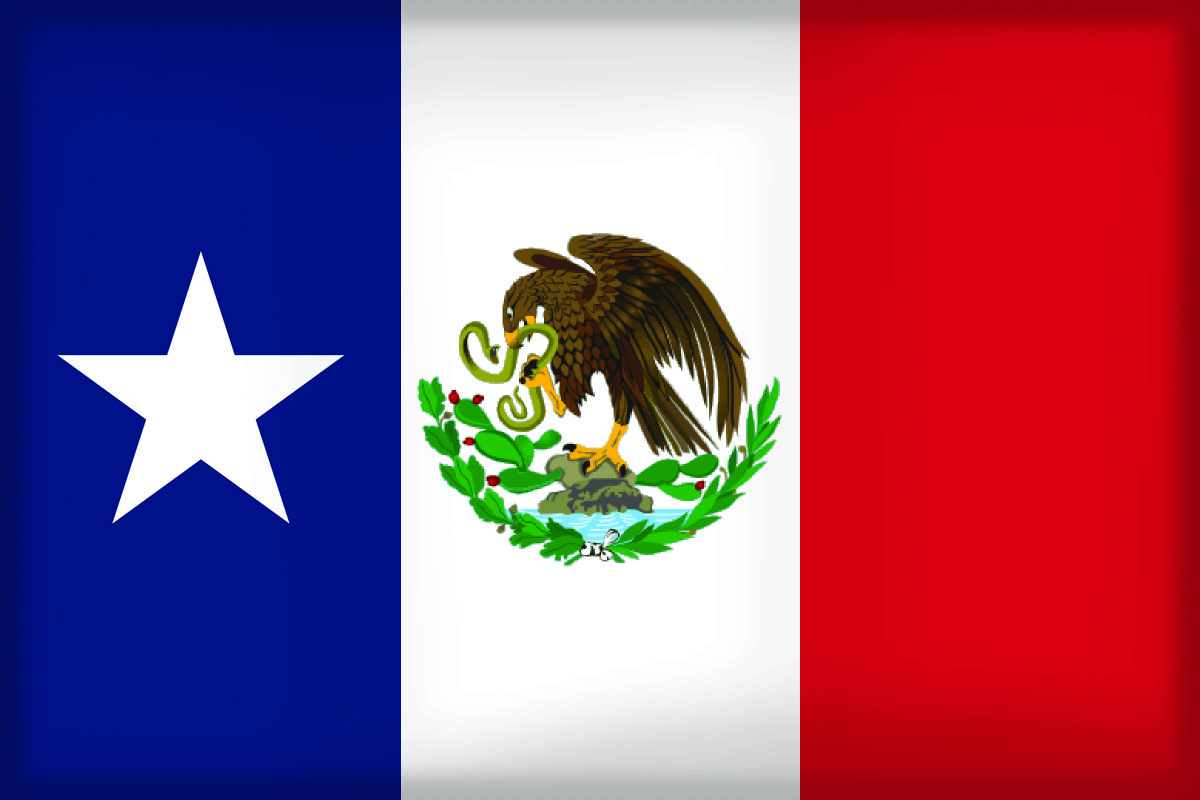 ---
To become a DHS member, click here.
---