An Evening With! lecture series

Join the Dallas Historical Society for the An Evening With! series. Explore Dallas and Texas history with authors and experts who will speak on a range of historical subjects.

---
April 8 | 2021
Alex Temblador
Giving Voice to Texas Stories That Haven't Been Told
Join D Mag's Alex Temblador for this virtual discussion as she explores an array of her past articles and stories that highlight the diversity of Texas' culture and history, showcasing why it's important to uplift the stories that haven't been told.
Alex Temblador is a Dallas-based award-winning author, freelance writer, public speaker, and creative writing instructor. Her first novel, Secrets of the Casa Rosada, won such awards as Kirkus Reviews' Best of YA Books 2018, NACCS Tejas Foco Young Adult Book Award 2019, Writer's League of Texas Book Awards' MG/YA Discovery Prize Winner in 2018, and Texas Library Associations TAYSHA's 2020 Reading List. Her second novel, Half Outlaw, is forthcoming from Blackstone Publishing in 2022. Alex's articles and essays have appeared in publications like Outside, Architectural Digest, Dwell, Texas Highways, D Magazine, VICE, The Daily Beast, Travel + Leisure, Lonely Planet, Dallas Morning News, and Bustle. In addition to covering travel, design, art, and the outdoors, Alex is best known for her coverage of diversity, equity, and inclusion. She was the Bessie Award recipient for "Most Impactful Piece of Writing" for a Conde Nast Traveler article about traveling with an anti-racist perspective. You can often find the Mixed Latinx writer working on her next book or researching her next article on the front porch of her historic home.
---
March 25 | 2021
Janna Timm & Sally Hammons
Southfork Ranch: a virtual tour of Texas & television's most famous mansion & ranch
Join us for our first off-site "An Evening With" as we tour the most iconic mansion in television history! Viewers will be treated to a private access tour of Southfork Ranch and afterwards hear about the history of Dallas' most cherished ranch. History at Southfork began in 1978 when Lorimar Productions chose the North Texas showplace as the site for the CBS TV series Dallas. The hit series, which counted millions of viewers across the United States and in 95 countries as fans, was originally broadcast in the United States from 1978 to 1991. The series continues to be broadcast in syndication and still is in first-run status in many countries around the world. Because of the ranch's high profile on television, the beautiful white mansion, the pool, the barns and surroundings quickly became a tourist mecca.
It is a crazy fun place and everyday is completely different!  The ranch hosts all kind of events; weddings, social events, equestrian experiences, festivals, concerts, drive in movies and even overnight stays at the Ewing Mansion.  The ranch has been filmed for company videos,  reality shows (Real Housewives of Dallas) and both the original and reboot of DALLAS.  Tourists from all over the world come to see where DALLAS was filmed and take a tour of the ranch.  The ranch is still home to livestock, including llamas, miniature horses, quarter horses, American paint horses and of course long horn cattle.
About your guides
Janna Timm has been in the hospitality  business for 30 years, mostly working with hotels until she came to the ranch.  Janna is a Dallas native, born in Methodist hospital and grew up in Oak Cliff and Plano. She watched the DALLAS show growing up and lived just a mile away form the ranch for 15 years before she worked there.
---
Previous An Evening with! Speakers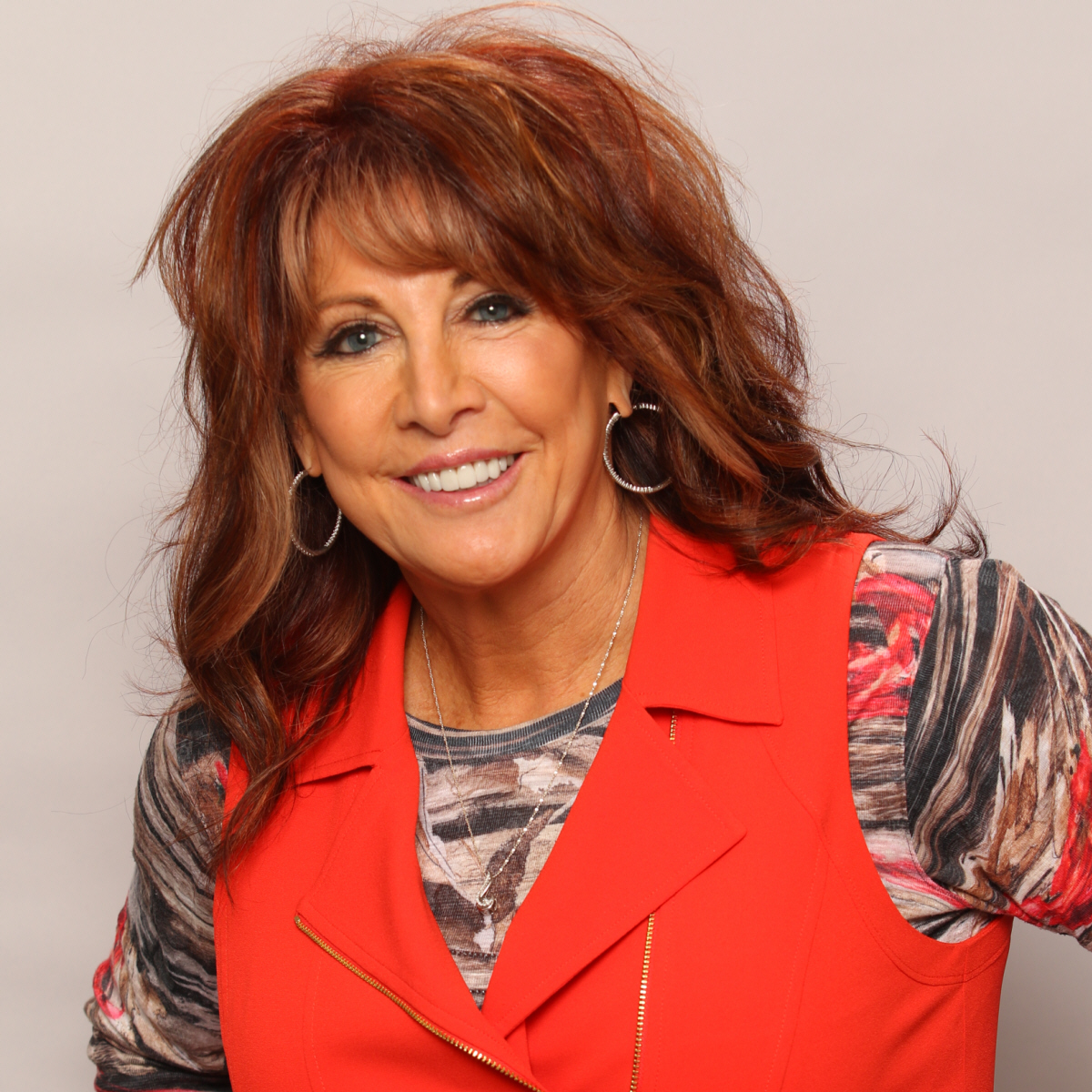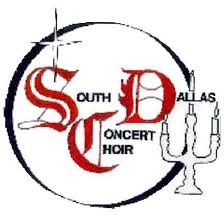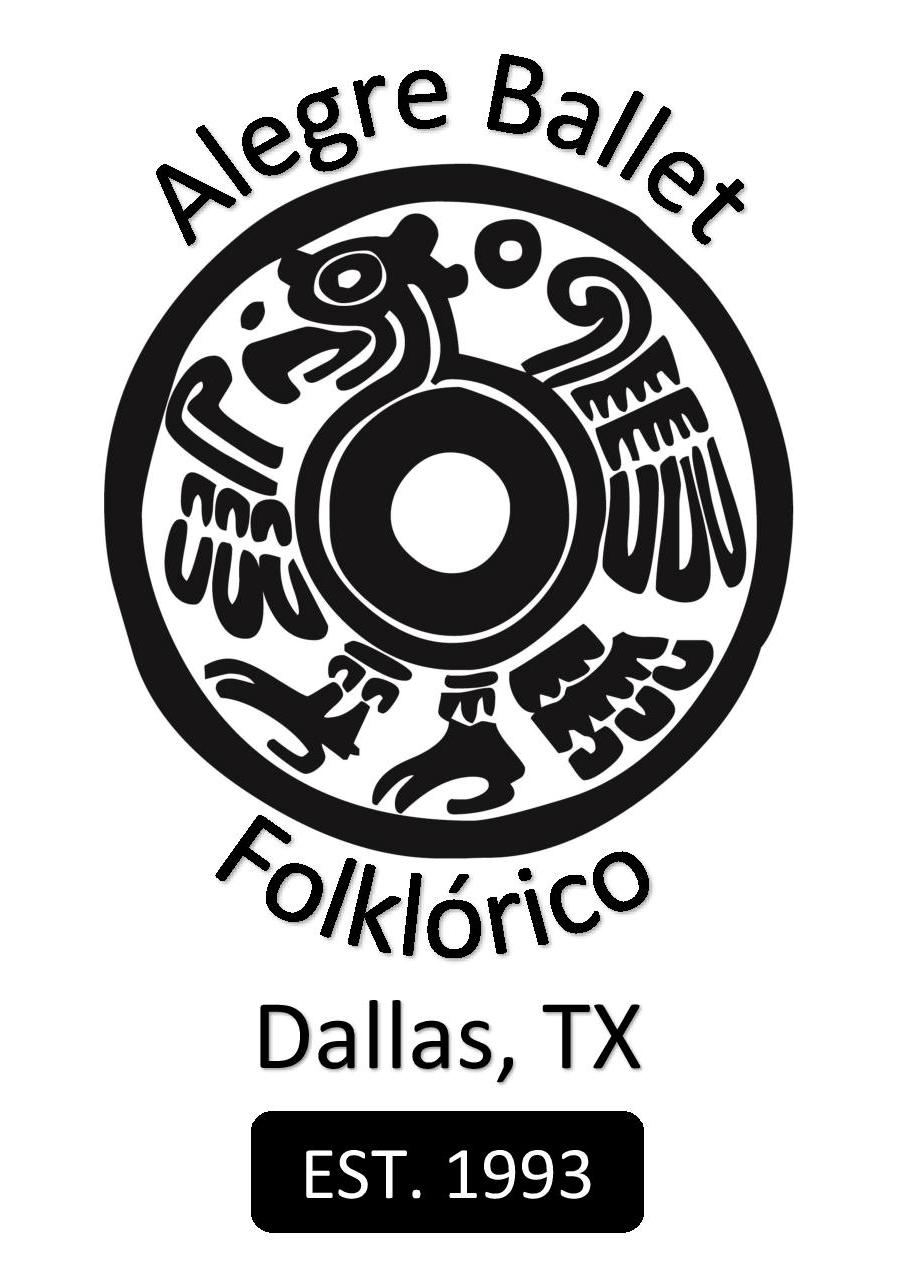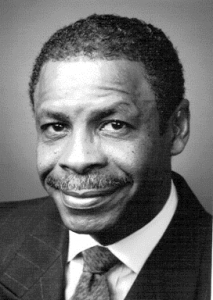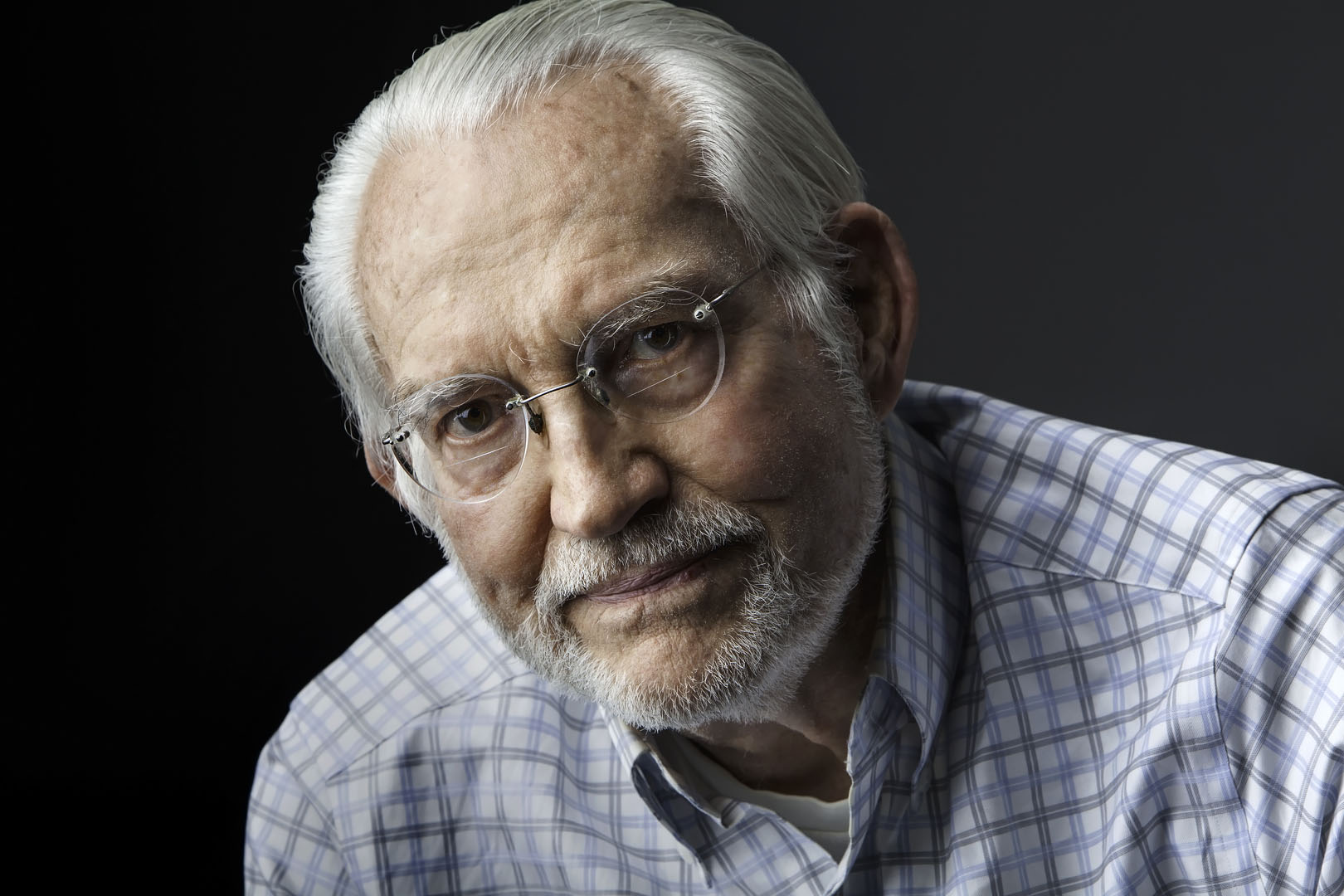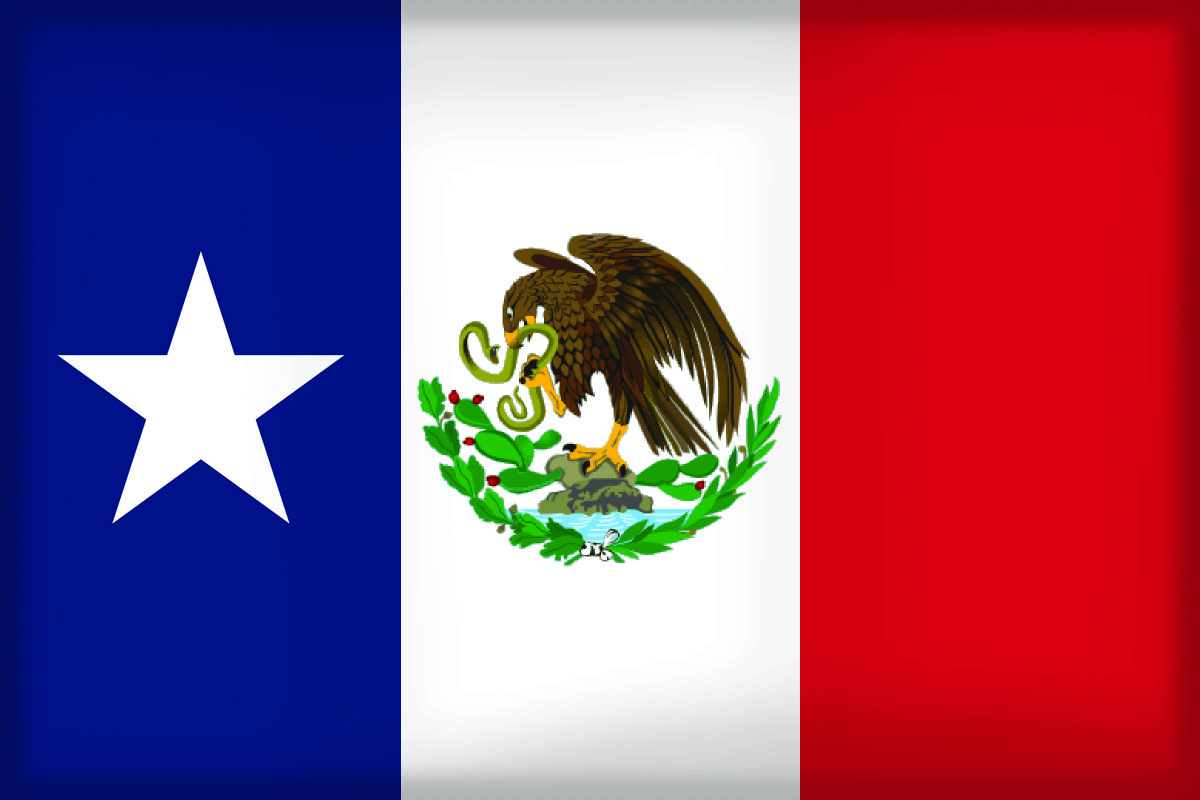 ---
To become a DHS member, click here.
---