An Evening With!
---
Join the Dallas Historical Society for the An Evening With! series. Explore Dallas and Texas history with authors and experts who will speak on a range of fascinating subjects supported by an exhibition of related items from the DHS collection.
---
2020 An Evening With! lectures
---
POSTPONED | TBD
Michael Hurd
Thursday Night Lights: The Story of Black High School Football in Texas
At a time when "Friday night lights" shone only on white high school football games, African American teams across Texas burned up the gridiron on Wednesday and Thursday nights. The segregated high schools in the Prairie View Interscholastic League (the African American counterpart of the University Interscholastic League, which excluded black schools from membership until 1967) created an exciting brand of football that produced hundreds of outstanding players, many of whom became college All-Americans, All-Pros, and Pro Football Hall of Famers, including NFL greats such as "Mean" Joe Green (Temple Dunbar), Otis Taylor (Houston Worthing), Dick "Night Train" Lane (Austin Anderson), Ken Houston (Lufkin Dunbar), and Bubba Smith (Beaumont Charlton-Pollard).
Thursday Night Lights tells the inspiring, largely unknown story of African American high school football in Texas. Drawing on interviews, newspaper stories, and memorabilia, Michael Hurd introduces the players, coaches, schools, and towns where African Americans built powerhouse football programs under the PVIL leadership. He covers fifty years (1920-1970) of high school football history, including championship seasons and legendary rivalries such as the annual Turkey Day Classic game between Houston schools Jack Yates and Phillis Wheatley, which drew standing-room-only crowds of up to 40,000, making it the largest prep sports event in postwar America. In telling this story, Hurd explains why the PVIL was necessary, traces its development, and shows how football offered a potent source of pride and ambition in the black community, helping black kids succeed both athletically and educationally in a racist society.
About the author:
Michael Hurd is the director of the Texas Institute for the Preservation of History and Culture at Prairie View A&M University. The Institute focuses on documenting the almost 500-year history of African American presence in Texas dating to 1528. Born in Texarkana, Texas, he grew up in Houston. He is an Air Force veteran who served eight years as a medic, including one year (1971) at Phu Cat Air Base, Vietnam, and was a recipient of the Air Force Commendation Medal. He is a graduate in Journalism from the University of Texas at Austin and has worked as a sports writer at the Houston Post, the Austin American-Statesman, USA Today – for 12 years as a member of the founding staff in 1982, and Yahoo Sports. His third and most recent book, "Thursday Night Lights," was published by UT Press in 2017 and covers the history of football programs at black high schools in Texas before integration, 1920-1970. The book was named by the Texas Observer as one of the 30 best Texas books during the 2010-2019 decade. He is a trustee with the Friends of the Texas Historical Commission, a board member with the Writers' League of Texas, and is also a member of the Texas Institute of Letters.
---
Previous Guest Speakers
---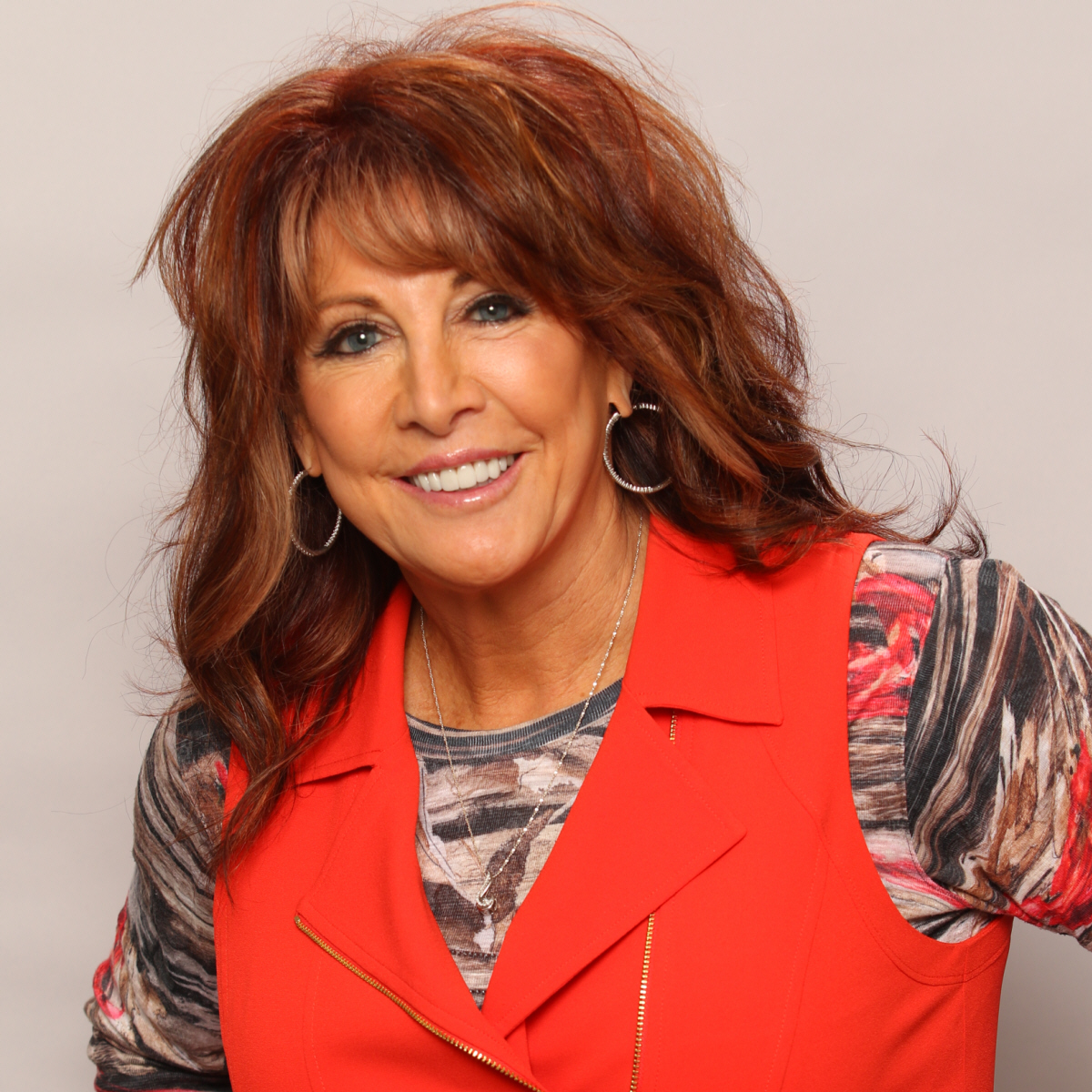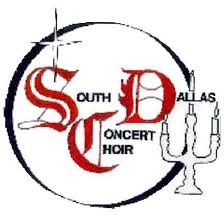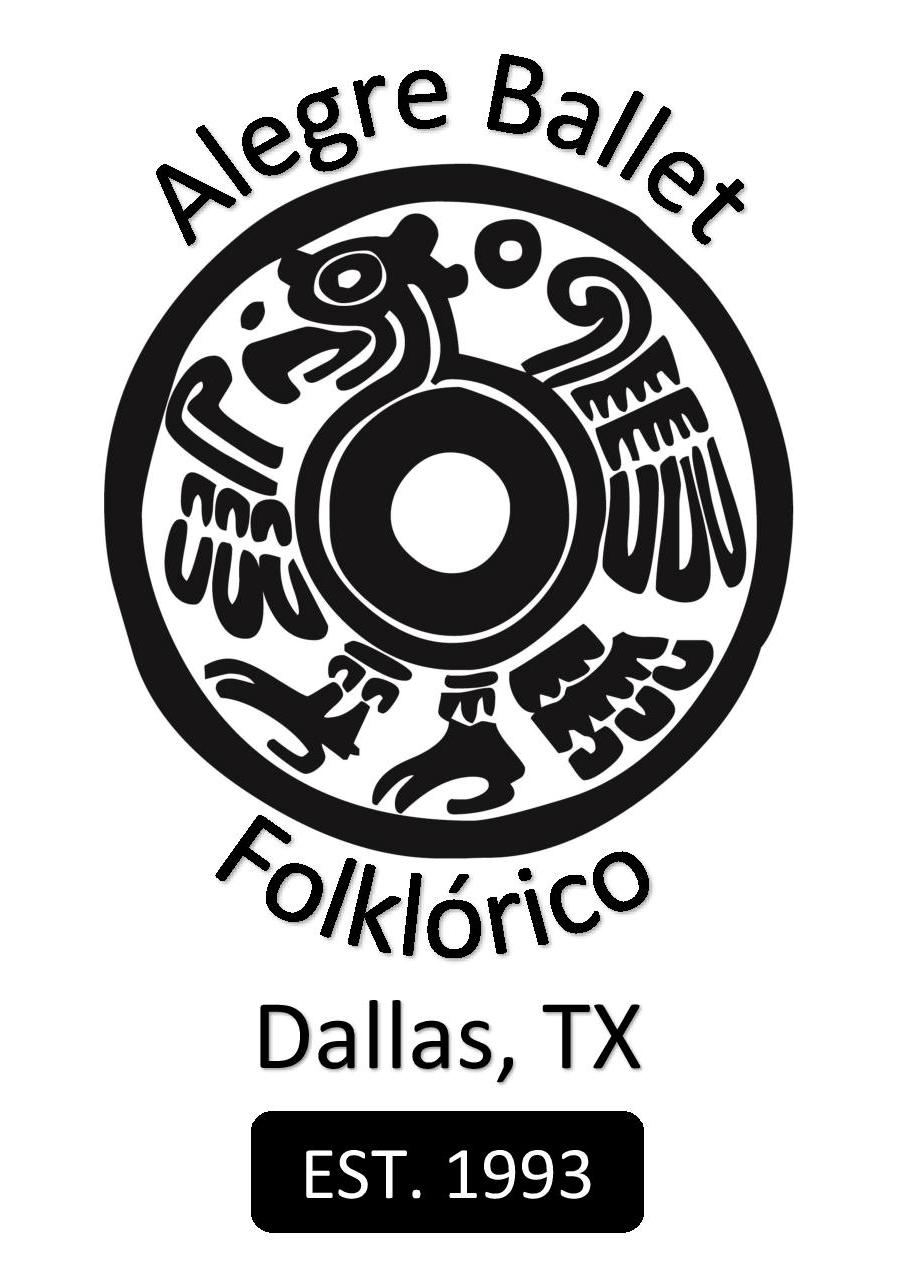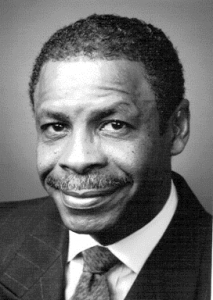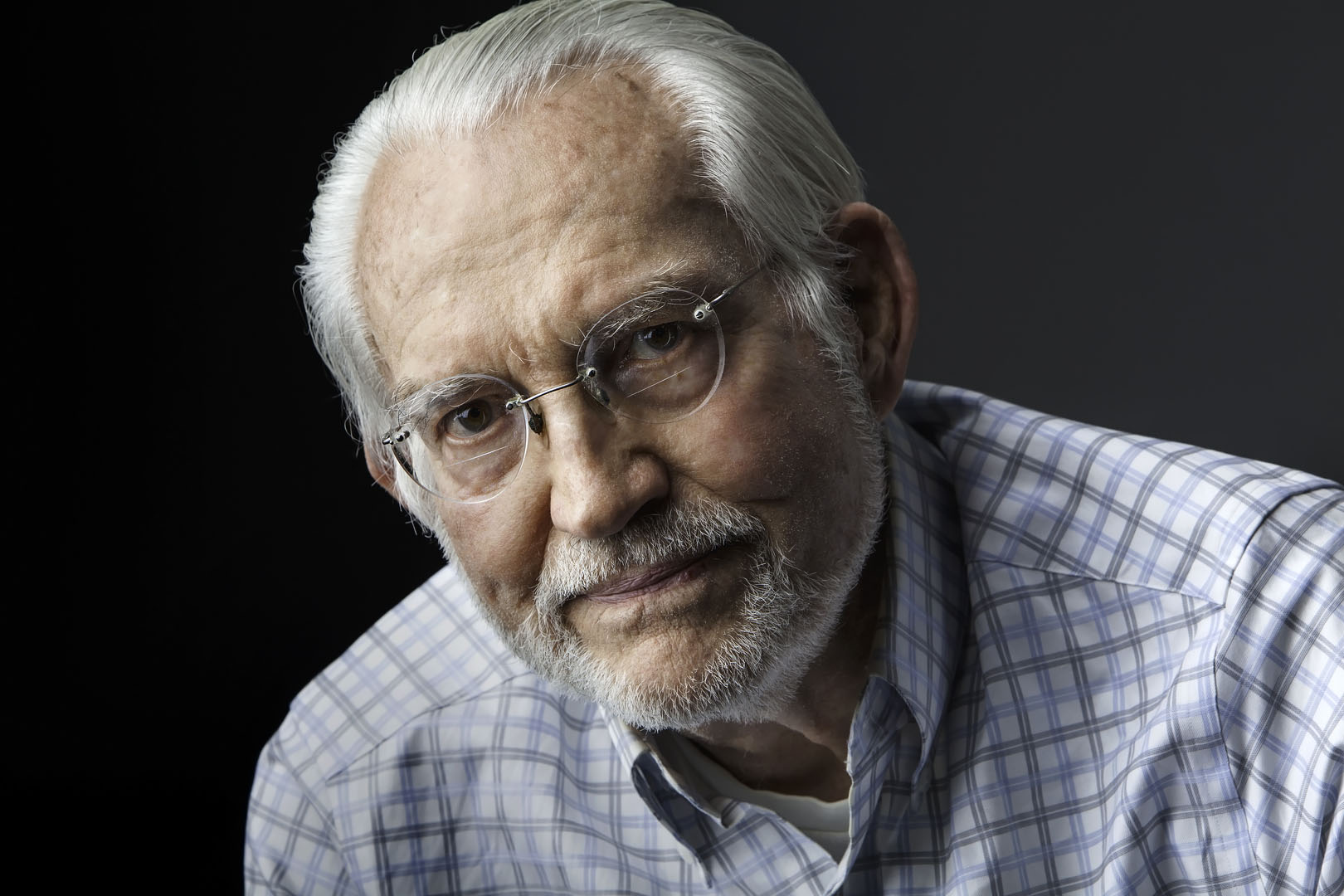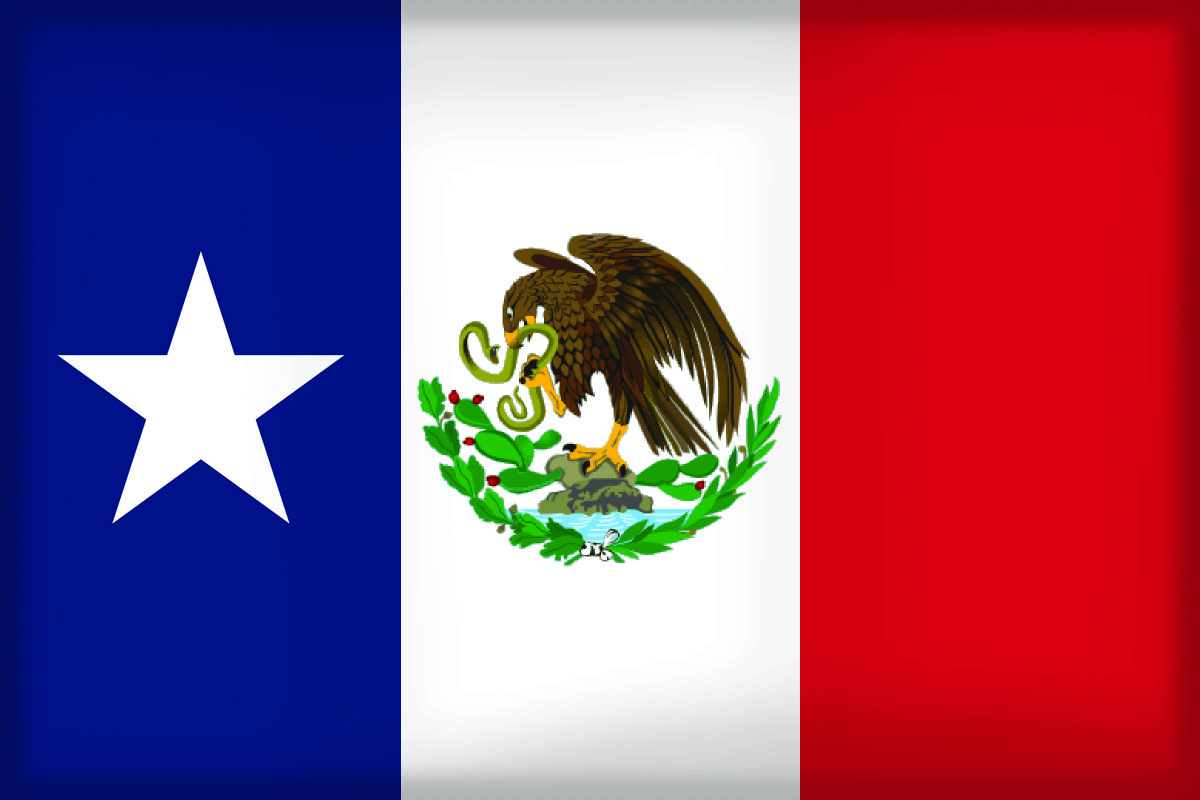 ---
To become a DHS member, click here.