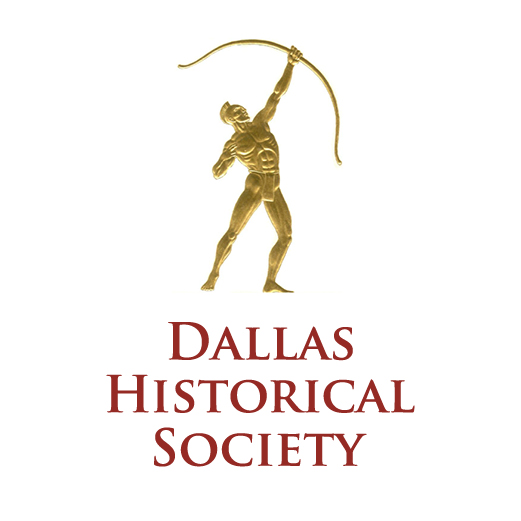 Press Club of Dallas Records
Abstract:
The Press Club of Dallas served as the primary organization for members of the Dallas press. Through their annual Gridiron show, roasts, and satirical newspaper, The Griddle, the Press Club lampooned current events in Dallas. The organization also hosted the annual Katie Awards, which celebrated excellence in journalism and was highly prestigious. The Press Club of Dallas Collection contains records related to the operation of the organization and the Gridiron show, The Griddle, and the Katie Awards. The types of materials found within the collection include programs, correspondence, transcripts, newspapers and newspaper clippings, bulletins, membership directories, museum objects, and visual materials.
Extent:
9 boxes (5 archival, 4 visual) and VHS tapes totaling 6.12 linear ft., plus museum objects.
Click on the button below to download this document