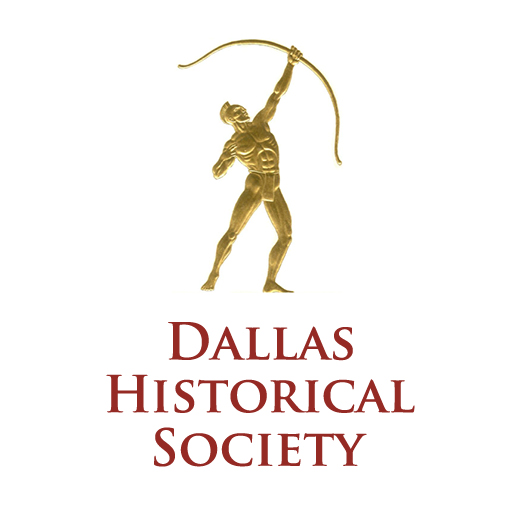 A.84.75 Reverchon Family papers
The Reverchon family moved from France to Dallas, Texas in December 1856. Jacques Reverchon, the family patriarch, subscribed to François M. C. Fourier's utopian social philosophy and decided to join Victor P. Considérant's La Réunion near Dallas, Texas. Julien Reverchon accompanied his father. They arrived at La Réunion in December 1856 and learned of the colony's failure, so they bought a small farm nearby.  
Julien was a botanist and studied the plant life of Texas. During a fossil-finding trip to West Texas in 1879, Julien discovered a plant which was then named after him, "Reverchonia". Julien was a member of the Torrey Botanical Club of New York and was professor of botany at the Baylor University College of Medicine and Pharmacy at Dallas. He died of Bright's Disease on December 30, 1905. The city of Dallas named Reverchon Park in Julien Reverchon's honor. This 
This collection of the Reverchon Family papers includes biographical information, journals, photographs, financial documents, and other materials related to botany and to Early Dallas.