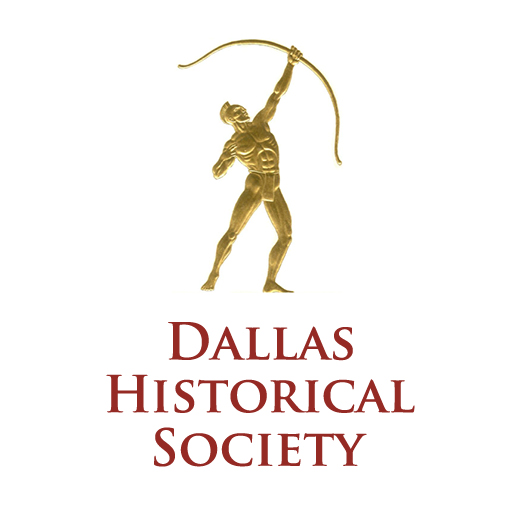 A.83.157 Mary K. Craig Class Collection
The collection is arranged alphabetically by file name. The bulk of the collection consists of the "Class Resumes" which give detailed descriptions of the programs for that particular year, a list of the speakers as well as their topics and sometimes a list of members and/or officers and notes from the meetings. These documents are an excellent source of information for researchers interested in finding out how local and world events shaped the selection of lecturers and the direction of the Mary K. Craig Class.
Other materials include notes taken by various members, minutes from board meetings, correspondence, news clippings, and copies of the class' history.