---
After the death of Texas Ranger Captain Daniel Reid, his younger brother John becomes the vigilante known as The Lone Ranger. Daniel's young son Daniel Jr. appears in later episodes as a junior sidekick to the Lone Ranger.
The Lone Ranger radio series inspired a spinoff called The Green Hornet, which depicts the son of Daniel Reid Jr., Britt Reid, as the hero.
The Green Hornet fights crime using a secret identity, various spy gadgets and a weapons-enhanced car nicknamed 'Black Beauty' (similar to The Lone Ranger's famous steed, Silver). As a nod to the link between the heroes, a portrait of The Lone Ranger appears in Britt Reid's home.
The Green Hornet series starred Texan Van Williams as the title character and introduced martial artist Bruce Lee to American television audiences as his partner, Martial Arts expert (and chauffeur), Kato.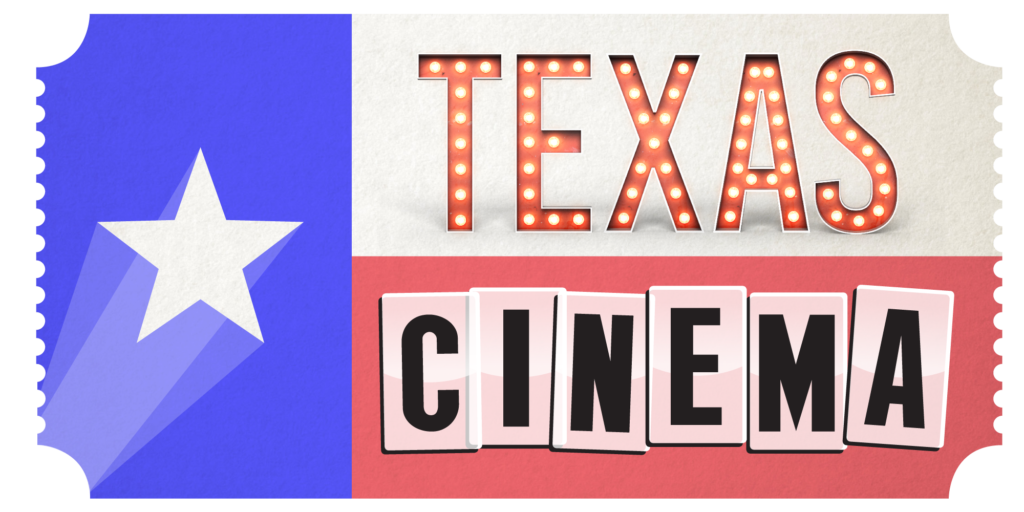 ---
CLICK HERE to see the current exhibits