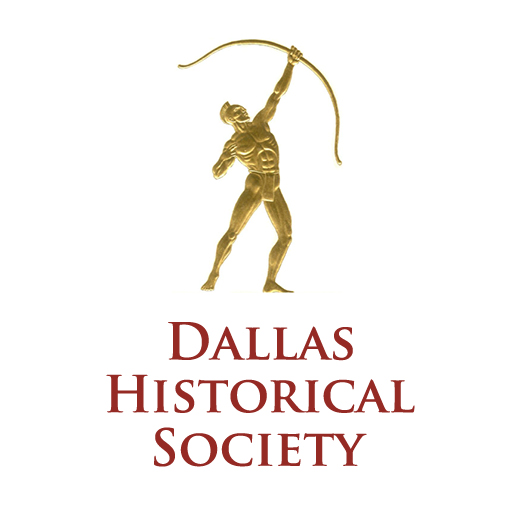 George Waverly Briggs Papers
Abstract:
George Waverley Briggs was a journalist, banker, and civicallyminded man. He was Vice President and Trust Officer the First National Bank in Dallas, Director of the A.H. Belo Corporation,
President of the Dallas Chamber of Commerce, President of the English Speaking Union, and a Chair on the Texas Centennial Commission. He assisted in re-forming the Philosophical Society of Texas, was a key contributor for the Galveston World War I War Fund, and Commissioner of Insurance and Banking for Texas.