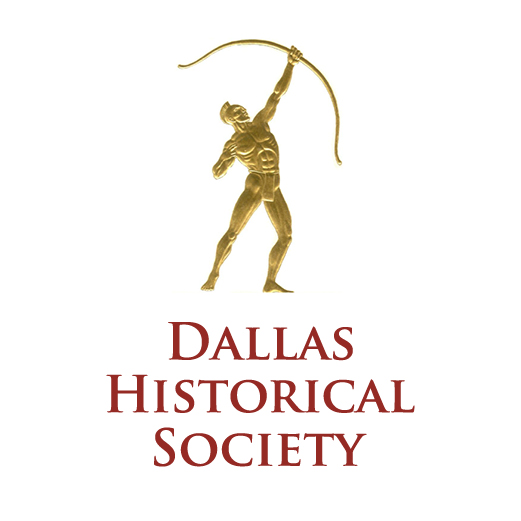 Hatton Sumners papers, 2019.21 Finding Aid
Hatton William Sumners, the second of three children of William A. and Anna Elizabeth (Walker) Sumners, was born in Lincoln County, Tennessee, on May 30, 1875. Sumners grew up on a farm in Boon's Hill, Lincoln County until 1894 when his family moved to Dallas County, Texas, and settled in Garland. Lacking money to pursue his education but desiring to study law, Sumners approached the Dallas city attorney, Alfred P. Wozencraft, for help. Sumners was hired by the McLaurin and Wozencraft firm and permitted to sleep in the law offices and study law on his own time. Sumners passed the Texas bar examination in 1897.
The Hatton Sumners papers provide a supplement to the major collection of his papers housed at the Dallas Historical Society in the Hall of State in Fair Park. The papers have been divided into five series: I. Hatton Correspondence, II. Personal, III. Photos, IV. Kate Sumners' Correspondence (Mrs. Willis J. Davis), and V. Historical Items. While individually, the documents may seem insignificant, collectively, they provide insight into the private, family life of a public figure. Of special interest is the close relationship these letters show between Hatton, his sister Kate, and their mother.