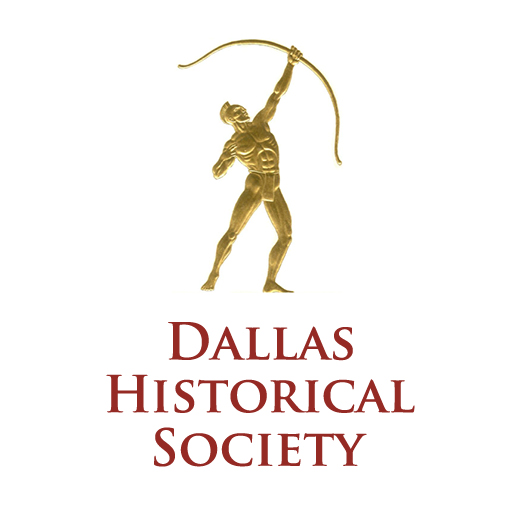 Caruth Family Papers
Abstract:
The Caruth family was one of the pioneer families of Dallas, most notable for amassing large tracts of land and shaping the landscape of the city over several generations. The Caruth Family Collection contains correspondence, legal documents such as deeds and title abstracts, financial documents such as bills and receipts, and other materials that relate to the personal lives and business dealings (mainly in real estate) of members of the Caruth family, primarily William Barr Caruth, Mattie Caruth, Walter Caruth, Sr., and W. W. Caruth, Sr.
Extent:
11 boxes; 3.42 linear ft.
Click the button below to download this document