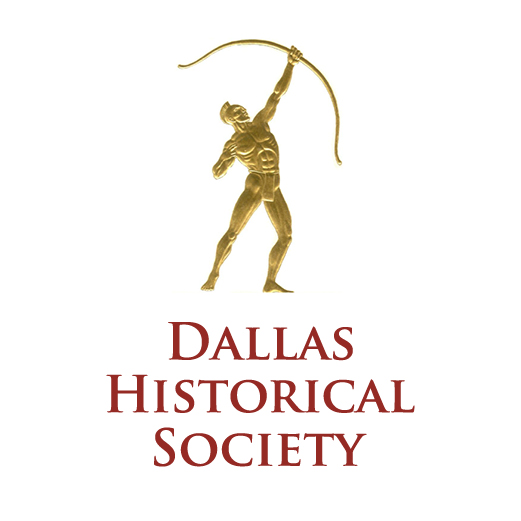 A.A. Braswell Papers
Abstract:
The personal papers of Mrs. E. B. Crawford and Mr. A. A. Braswell, along with the records of the E. J. Crawford Burial Association, Crawford Undertaking Company, First Grande Life Insurance Company, Sun Mutual Burial Association, the Knights of Pythias, and the Knights of Pythias Federal Credit Union, contribute to Dallas's past, particularly within the timeframe of the 1930s-1970s, through their representation of important figures and organizations within the African-American community. The collection contains financial documents, correspondence, invoices, advertisements, minutes of meetings, printed materials, certificates, speech transcripts, membership applications, insurance policies, and examination reports.
Extent:
17 full size (brown) boxes, 3 half size (blue) boxes, 1 half size visual materials box, 1 mini box, 4 museum objects; 19.3 linear ft.
Click the button below to download this document.