When:
February 25, 2023 @ 10:00 am – 12:00 pm
2023-02-25T10:00:00-06:00
2023-02-25T12:00:00-06:00
Where:
Hall of State, Fair Park
3939 Grand Ave. Dallas
TX 75210
Contact:
David Lee
(214) 421-4500 ext. 104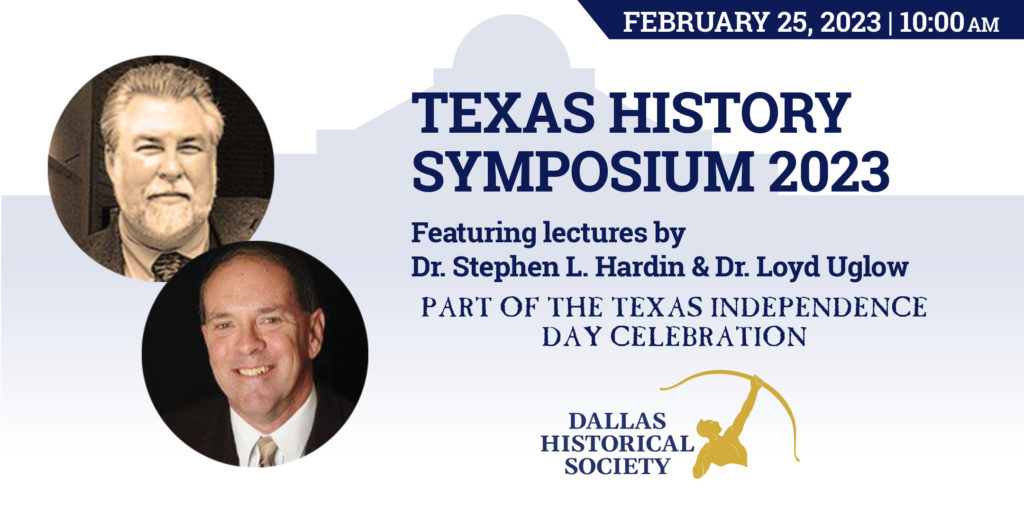 Join the DHS in welcoming Dr. Stephen L. Hardin & Dr. Loyd Uglow as they discuss the Battle of the Alamo and the Runaway Scrape, as part of our Texas Independence Day Celebration.
Dr. Stephen L. Hardin
Stephen L. Hardin is a professor of history at McMurry University in Abilene, Texas.
Author of numerous award-winning books on Texas history and more than a dozen scholarly articles enjoyed by readers on both sides of the Atlantic. Texian Iliad, published in 1994, achieved distinction as a "Basic Texas Book" when bibliophile Mike Cox included it in More Basic Texas Books.
When not engaged in the classroom, he serves as an on-air commentator, appearing on such varied venues as the A&E Network, the History Channel, and NBC's TODAY show. Most recently, he appeared on the Fox News series, "Legends & Lies."
Dr. Loyd Uglow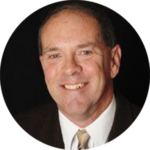 Loyd Uglow holds a master's degree in history from the University of West Florida, with some coursework from the Naval War College and a Ph.D. in history from the University of North Texas. He chairs the history department at Southwestern Assemblies of God University. His previous books include Standing in the Gap: Army Outposts, Picket Stations, and the Pacification of the Texas Frontier, 1866-1886 (TCU Press), two children's biographies, and two military historical novels. He is a retired Commander (Surface Warfare) in the U.S. Naval Reserve.
"The Siege and Capture of the Alamo: Strategy, Tactics, and What Ifs"
This presentation will move from the larger strategic context of the Alamo in the Texas Revolution; to an examination of the men, weapons, and tactical deployments on each side and detailed narrative of the capture of the mission; to a look at possible alternative scenarios if forces on one or both sides had taken different courses of action