Pour Yourself into History
---
HELP SUPPORT LOCAL BUSINESSES
While we are disappointed we have had to postpone a few of our 2020 Pour Yourself into History happy hours, we'd like to give thanks to our past locations. Hopefully, we can resume soon, and look forward to seeing you then! Many of them are offering curbside pick-up and delivery. Please consider supporting them!
Click on each listing to go to their website for details, hours and other information.
*free hotel nights to frontline medical professionals who are responding to the COVID-19 crisis
**Selling T-Shirts and sports memorabilia to support, no food or beverage purchases
†Selling 'Home Cinema Survival Kits'
††Food from hotel restaurants, plus discounts for extended stay & healthcare professionals
‡Selling T-Shirts to support, no food or beverage purchases
---
DALLAS HISTORICAL SOCIETY IS VERY PROUD TO PRESENT

Join the Dallas Historical Society for happy hour around town to learn and discuss the unique heritage of Dallas in a fun, relaxed and enjoyable setting!
All events held from 6:00 PM-8:00 PM
Come socialize, help support a local business, eat, and "drink in" local history!
Events are free to attend; attendees are responsible for their food and drink.
---
Pour Yourself into History 2020 Schedule
---
June 2
Children's Health StarCenter
12700 N. Stemmons FWY | Farmers Branch 75234
nhl.com/starscenters
Come hear the history of hockey in Texas dating back to the 1920s with Brad Lukowich, former NHL player, 2-time Stanley Cup winner, and current Hockey Director at the facility.
Partnering with the Dallas Stars and the Farmers Branch StarCenter, "The Texas Hockey History Center" is for the promotion, recognition, and appreciation of the sport of ice hockey and its participants in Texas. The collection and preservation of artifacts and history related to the sport of ice hockey in Texas and its neighboring states. In addition, 3 distinct eras of merchandise allow viewers to dive into the rich history hockey has had in Texas. The development and operation of a hall of fame and/or museum to provide a venue for citizens to learn about and celebrate the culture and traditions of ice hockey in Texas and engage in other community activities. Not just for hockey leagues, the StarCenter in Farmers Branch offers a variety of recreational classes including ice skating lessons, broom ball and free skate time. Additionally, it's a great venue to plan a birthday party, business meeting or special event. Conveniently located within steps of the DART rail Green Line at Farmers Branch Station, the StarCenter in Farmers Branch is a great place to check-out on the weekend, start ice skating lessons or plan your next special event.
---
July 7
Fairmont Dallas
1717 N. Akard St. | Dallas 75201
fairmont.com/dallas
The Fairmont Dallas opened its doors in 1969, the same year U.S. astronauts stepped on the moon for the first time.  The orignal plans were a mixed-use venue with hotel rooms, retail, and apartments. This innovative plan was one of the most ambitious Dallas real estate projects of the time. Once opened, the Fairmont set the standard for luxury hotels in the city.
Combining the elegance of classic hospitality with an authentic Texan flair, this iconic luxury hotel is located a few blocks from the Central Business District, less than one mile from the world-famous Sixth Floor Museum at Dealey Plaza, chronicling the life, death and legacy of President John F. Kennedy, walking distance.
---
September 17
Bowlski's
1825 Abrams Parkway #1 | Dallas 75214
bowlskis.com
Join us for Pour Yourself into History to hear the history of the iconic Lakewood Theater turned bowling alley and lounge, and celebrate North Texas Giving Day with us!
Bowlski's is located in the historic Lakewood Theater and is recognized as an official City of Dallas Landmark. The theater opened in 1938 and after its closing in 2015, the Spivey's jumped at the opportunity to bring this neighborhood treasure back to life. Craig and Jennifer Spivey are longtime residents of Lakewood and had a dream to "retain all the history" of the building they could. With 10 lanes, a restaurant, bar, arcade and candy shop Bowlski's has brought vibrant life back to the Lakewood Theater.

---
October 6
The Standard Pour

Cocktail Den + Cravings Kitchen
2900 McKinney Ave | Dallas 75204
tspdallas.com
History of McKinney Avenue Trolley
Co-host: McKinney Avenue Trolley Young Professionals Group
---
November 10
Location TBD
History of WRR, Kicking Off the 100 Year Celebration in 2021. The City of Dallas-owned radio station not only pioneered the local airwaves; WRR was the first licensed broadcast station in Texas and one of the nation's five inaugural stations. WRR is currently the second oldest operating radio station in the United States.
Operated by the City of Dallas Office of Arts and Culture, Classical 101.1 WRR is an integral component of the City of Dallas' commitment to providing access to arts opportunities to all its citizens and to the over six million residents of North Texas capable of receiving the station's signal.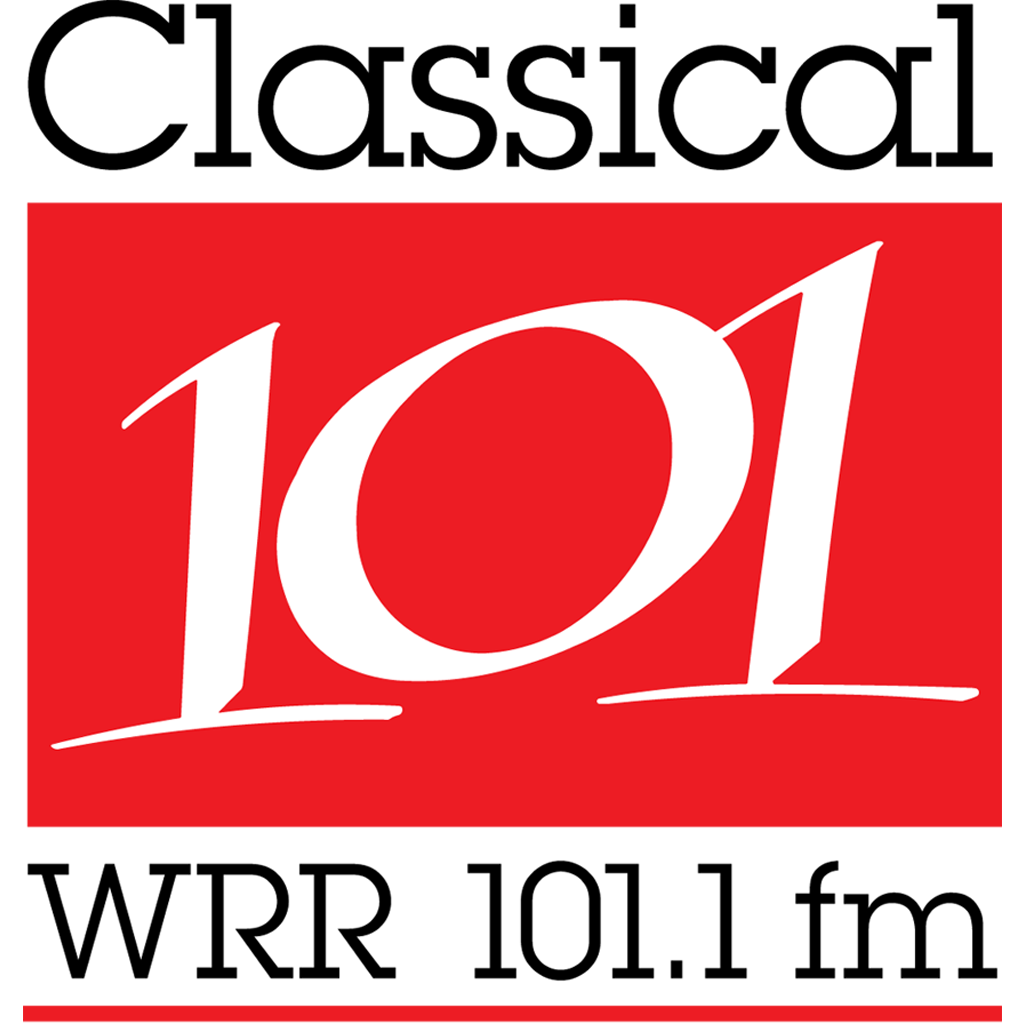 ---
Postponed Pours
---
Sons of Hermann Hall
3414 Elm St. | Dallas 75226
sonsofhermannhall.com
The Sons of Hermann Hall has a long and colorful history. It was built in 1911, when the four Sons of Hermann Dallas-based lodges joined together to construct and manage the building, which would serve as a meeting house and social gathering place. Over the years, members, friends and the community have also helped make the building a legendary dance hall and music venue. The hall is a Dallas Historic Landmark and a State of Texas Historic Landmark.

---
Cinco de Mayo Celebration
4615 Greenville Ave.  | Dallas, TX 75206
ozonagrill.com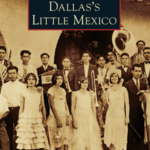 Meet us at Ozona Grill & Bar to celebrate Cinco de Mayo and hear more about the history of the neighborhood of Little Mexico and Mexican American culture in Dallas. Sol Villasana, author of Images of America- Dallas's Little Mexico will be giving the presentation. Come for margaritas, Mexican food, a fun party, and history! Co-hosted by Dallas Mexican American Historical League.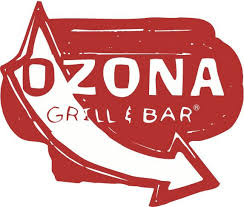 ---
Previous Pours
---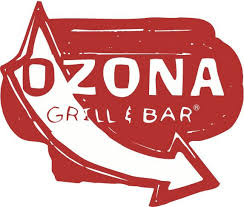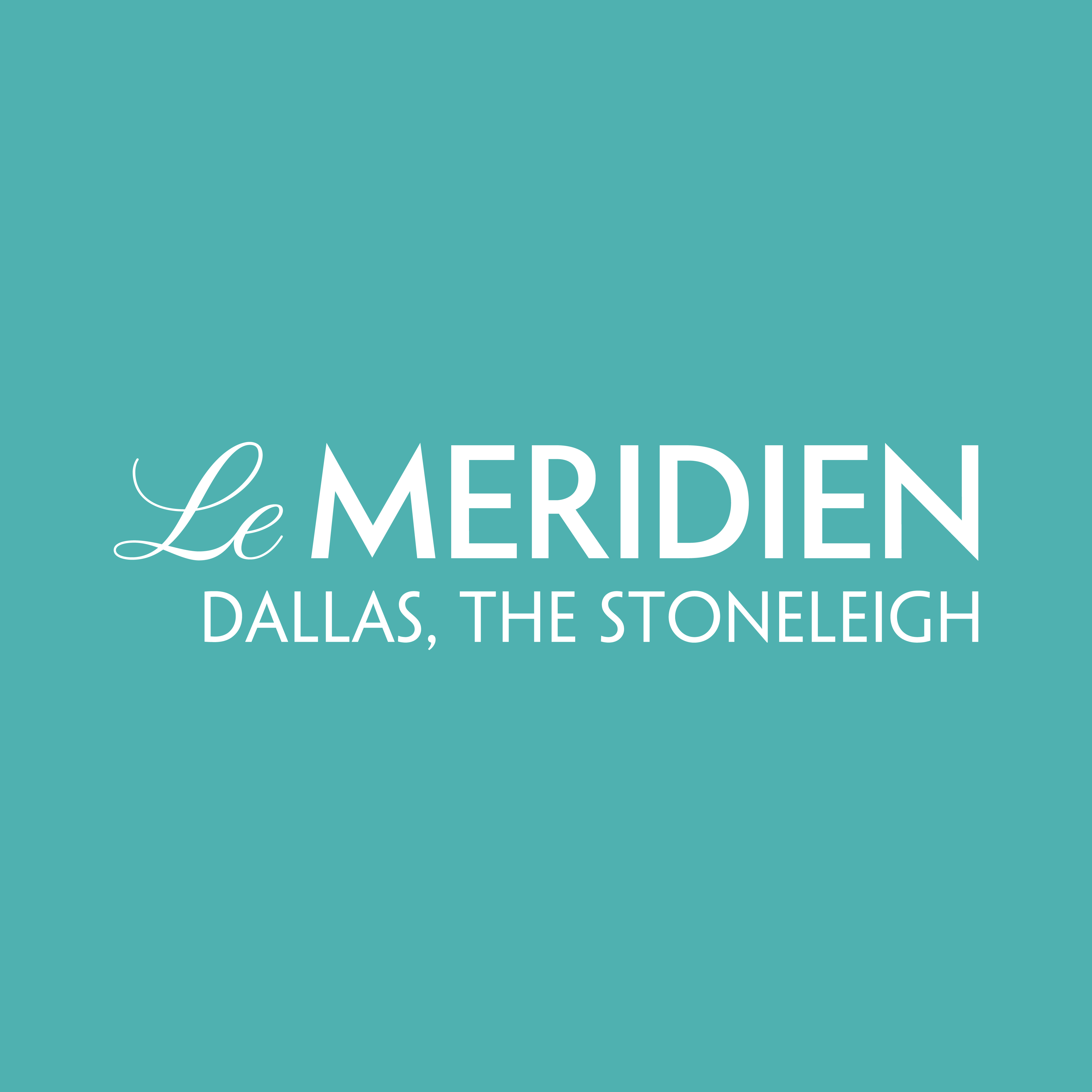 ---
To become a DHS member, click here.