Pour Yourself into History
---
HELP SUPPORT LOCAL BUSINESSES
While we are disappointed we have had to postpone a few of our 2020 Pour Yourself into History happy hours, we'd like to give thanks to our past locations. Hopefully, we can resume soon, and look forward to seeing you then! Many of them are offering curbside pick-up and delivery. Please consider supporting them!
Click on each listing to go to their website for details, hours and other information.
---
DALLAS HISTORICAL SOCIETY IS VERY PROUD TO PRESENT

Join the Dallas Historical Society for happy hour around town to learn and discuss the unique heritage of Dallas in a fun, relaxed and enjoyable setting!
All events held from 6:00 PM-8:00 PM 
Come socialize, help support a local business, eat, and "drink in"  local history!
Events are free to attend; attendees are responsible for their food and drink.
---
Previous Pours
---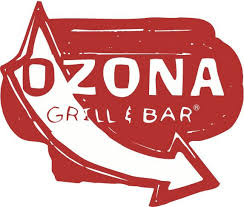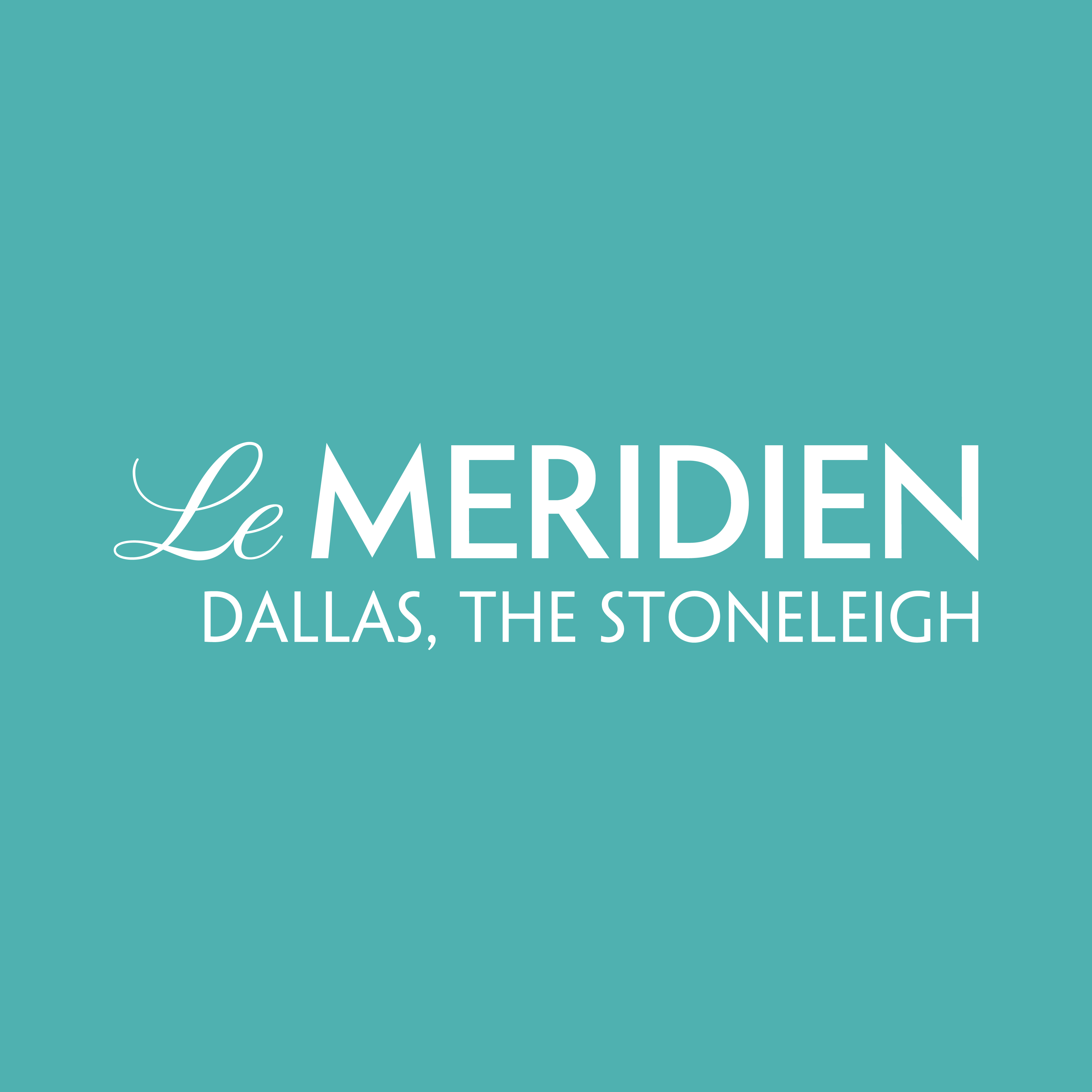 ---
To become a DHS member, click here.