Pour Yourself into History
---
HELP SUPPORT LOCAL BUSINESSES
While we are disappointed we have had to postpone a few of our 2020 Pour Yourself into History happy hours, we'd like to give thanks to our past locations. Hopefully, we can resume soon, and look forward to seeing you then! Many of them are offering curbside pick-up and delivery. Please consider supporting them!
Click on each listing to go to their website for details, hours and other information.
---
DALLAS HISTORICAL SOCIETY IS VERY PROUD TO PRESENT

Join the Dallas Historical Society for happy hour around town to learn and discuss the unique heritage of Dallas in a fun, relaxed and enjoyable setting!
All events held from 6:00 PM-8:00 PM
Come socialize, help support a local business, eat, and "drink in" local history!
Events are free to attend; attendees are responsible for their food and drink.
---
Pour Yourself into History 2020 Schedule
---
September 17
Bowlski's
1825 Abrams Parkway #1 | Dallas 75214
bowlskis.com
Join us for Pour Yourself into History to hear the history of the iconic Lakewood Theater turned bowling alley and lounge, and celebrate North Texas Giving Day with us!
Bowlski's is located in the historic Lakewood Theater and is recognized as an official City of Dallas Landmark. The theater opened in 1938 and after its closing in 2015, the Spivey's jumped at the opportunity to bring this neighborhood treasure back to life. Craig and Jennifer Spivey are longtime residents of Lakewood and had a dream to "retain all the history" of the building they could. With 10 lanes, a restaurant, bar, arcade and candy shop Bowlski's has brought vibrant life back to the Lakewood Theater.

---
October 6
The Standard Pour

Cocktail Den + Cravings Kitchen
2900 McKinney Ave | Dallas 75204
tspdallas.com
History of McKinney Avenue Trolley
Co-host: McKinney Avenue Trolley Young Professionals Group
---
November 10
Location TBD
History of WRR, Kicking Off the 100 Year Celebration in 2021. The City of Dallas-owned radio station not only pioneered the local airwaves; WRR was the first licensed broadcast station in Texas and one of the nation's five inaugural stations. WRR is currently the second oldest operating radio station in the United States.
Operated by the City of Dallas Office of Arts and Culture, Classical 101.1 WRR is an integral component of the City of Dallas' commitment to providing access to arts opportunities to all its citizens and to the over six million residents of North Texas capable of receiving the station's signal.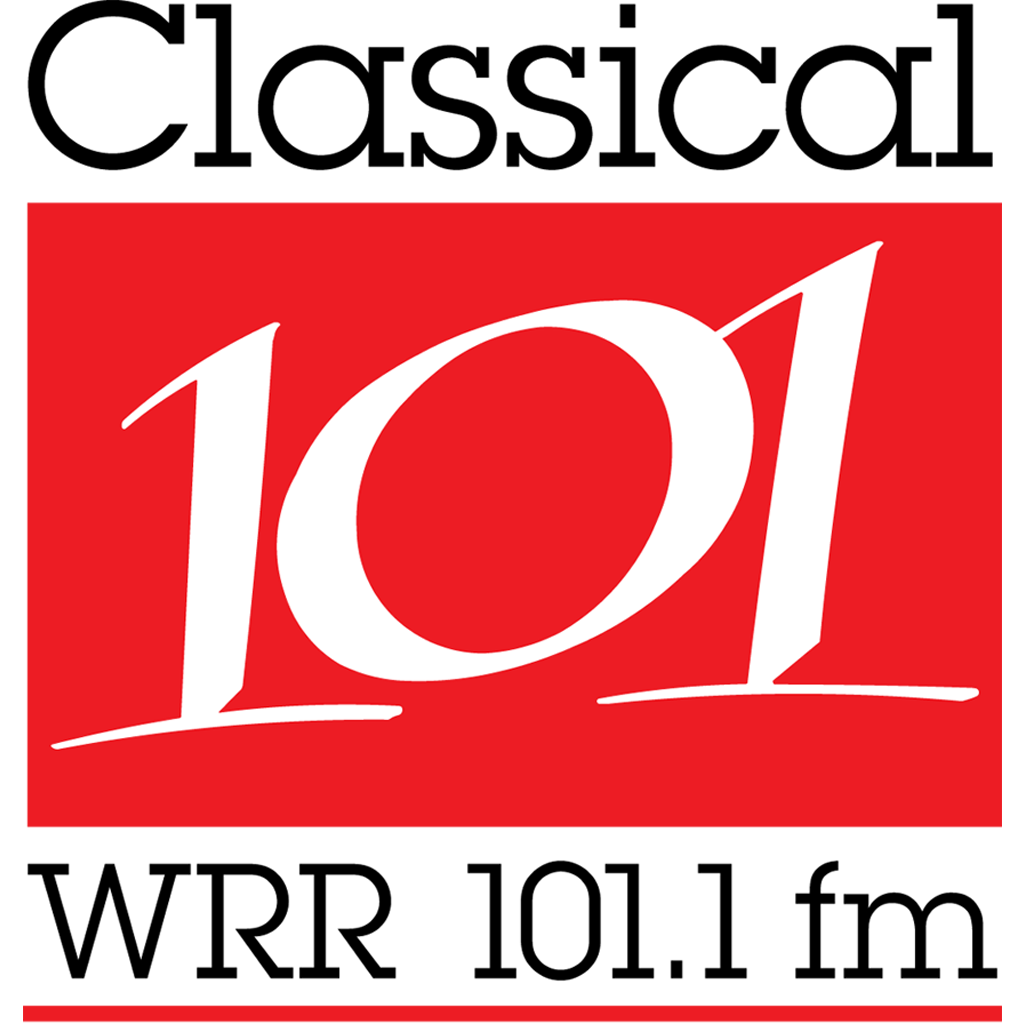 ---
Previous Pours
---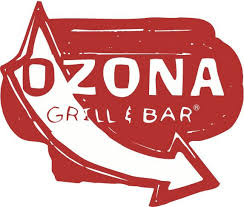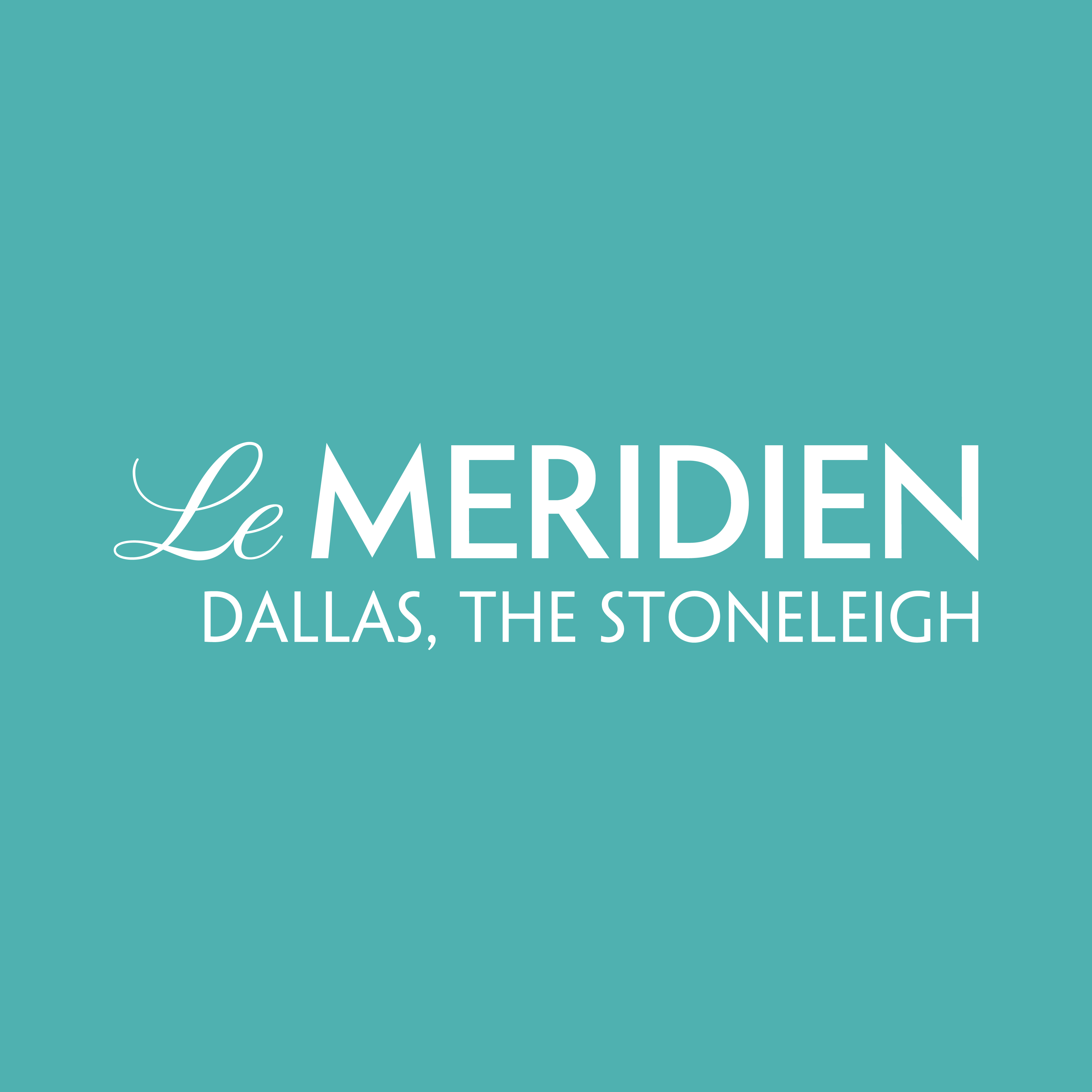 ---
To become a DHS member, click here.