Exhibitions
---
Women's Suffrage in Texas
(February-August 2019)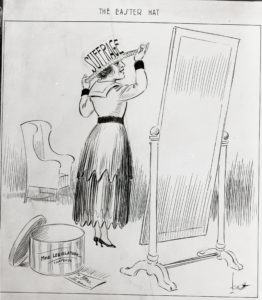 Texas was the first state in the South to ratify the Nineteenth Amendment, a landmark moment for all who took place in the struggle for representation. Women's Suffrage in Texas focuses on the long campaign for woman suffrage in Texas from the movement's early roots to the new struggles after the ratification of the Nineteenth Amendment.
---
A Shared Border
(May – November 2019)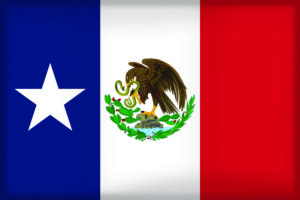 The diverse cultural landscape of the Texas and Mexico borderland has caused different cultures to blend and innovate. From food and music to festivals and finance, the shared cultures of Texas and Mexico have helped shape the day-to-day lives of our two countries and the world.
---
UPCOMING EXHIBITS
---
Juneteenth: A Celebration of Freedom
(June 17 – 23, 2019) Special Display

On June 19, 1865, General Gordon Granger stood at Galveston Bay and pronounced that all African American slaves living in Texas were free. Because of the war, no one in Texas had heard word of Abraham Lincoln's famous Emancipation Proclamation, the law he signed abolishing slavery in America. In 1979, the day was declared an official state holiday. Items on display will include the only known original copy of the General Order No. 3.
---
CLICK HERE to see past exhibits