Exhibitions
---
A Shared Border
May – November 2019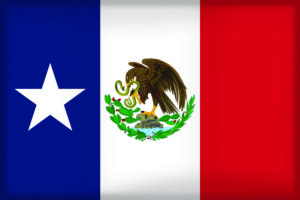 The diverse cultural landscape of the Texas and Mexico borderland has caused different cultures to blend and innovate. From food and music to festivals and finance, the shared cultures of Texas and Mexico have helped shape the day-to-day lives of our two countries and the world.
---
Texas Cinema
September 27 – October 20, 2019
Produced in partnership by the State Fair of Texas and the Dallas Historical Society, Texas Cinema focuses on the history and impact of film performers and creators from the Lone Star State as well as the depiction of Texas through film. Incorporating a substantial amount of video and other media elements, the Great Hall will come alive with interactive opportunities and valuable historical artifacts. Through a partnership with the Dallas Film Society, the Hall of State's Hill Auditorium will feature screenings all day. Experience Texas Cinema at the Hall of State.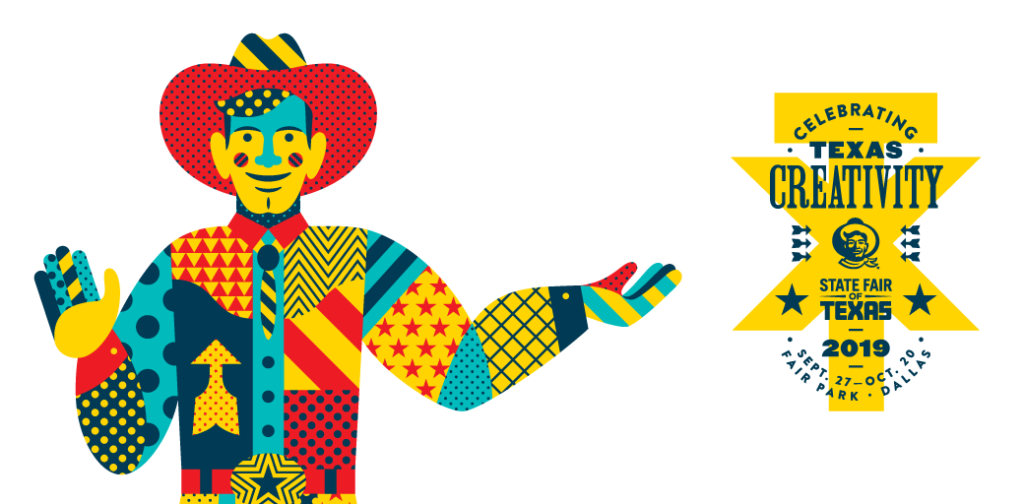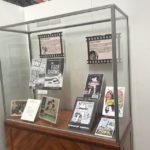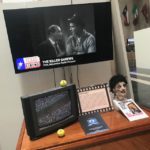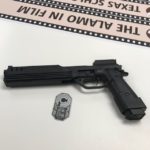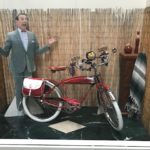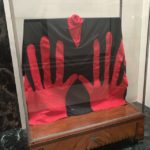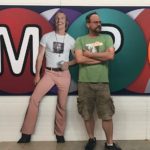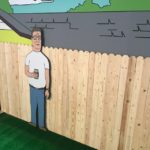 ---
CLICK HERE to see past exhibits