Volunteer
---
Texas would not be what it is today without volunteers!
So not surprisingly, the Dallas Historical Society welcomes volunteers to assist with our various programs and events. There are a variety of opportunities available.
---
Archives & Collection
We have a great opportunity for volunteers to work in our archives and collection! We need help with data entry, organization and general maintenance. No experience necessary.
For more information about working in the archives, please email volunteer@dallashistory.org.
CLICK HERE to download a volunteer application.
---
State Fair Volunteers
Every year the Dallas Historical Society needs volunteers to help us during the State Fair of Texas! Join our crew of volunteers who help us answer questions regarding the current exhibits, assist visitors with directions and various other duties as assigned. A special State Fair volunteer orientation is held each year during the month of September.
CLICK HERE to download a State Fair volunteer packet.
---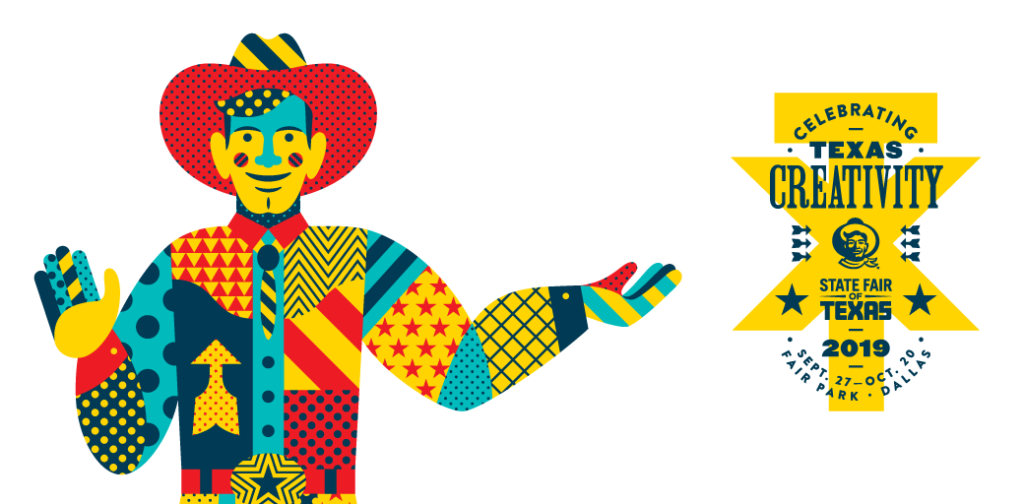 A huge THANK YOU to all our volunteers that helped us for the State Fair of Texas 2019!
This year we had over 90 volunteers who worked 473 shifts and over 1400 hours!
Carolyn A.
Nan A.
Diana B.
Jeni B.
John B.
Landon B.
Nita B.
Noelle B.
Pat B.
Pattie B.
Rebecca B.
Sharon B.
Brian C.
Colleen C.
David D.
Ernest D.
Jerry D.
Jo D.
Kathy D.
Lynne D.
Steve D.
Harryette E.
Hunter E.
Jeff F.
Nancy F.
AdamG.
Jo G.
Bill H.
Brad H.
Bue H.
Nancy H.
Paula H.
Scott H.
Cheryle J.
Emily J.
Steve J.
Diana K.
Don K.
Alissa L.
Deanne L.
John L.
Karen L.
Cheri M.
Claire M.
Gordon M.
Jeannie M.
Linda M.
Marco M.
Paul M.
Valerie M.
Venisa M.
Wayne M.
Wendy M.
Melody N.
Glenn O.
John O.
Suzann O.
Anne P.
Josh P.
Linda P.
Barbara R.
Camille R.
Cynthia R.
John R.
Kevin R.
Linda R.
Mary R.
Alison S.
Christopher S.
Clyde S.
Deca S.
Helena S.
Sharon Fay S.
Emily T.
L. T.
Melody T.
Terry T.
Bill V.
Bill W.
Blair W.
Lynelle W.
Maria W.
Marsue W.
Mike W.
Susan W.
Chevette Y.
Kathryn Y.

SPECIAL THANK YOU TO OUR FLOOR MANAGERS!
Becky R., Leonard D., Judy W., Rashunda M.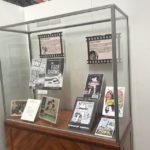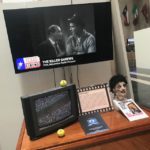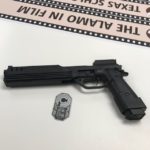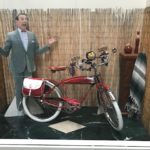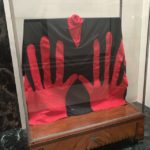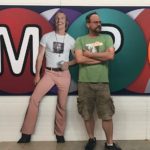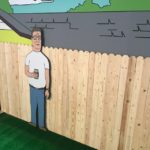 ---