Awards for Excellence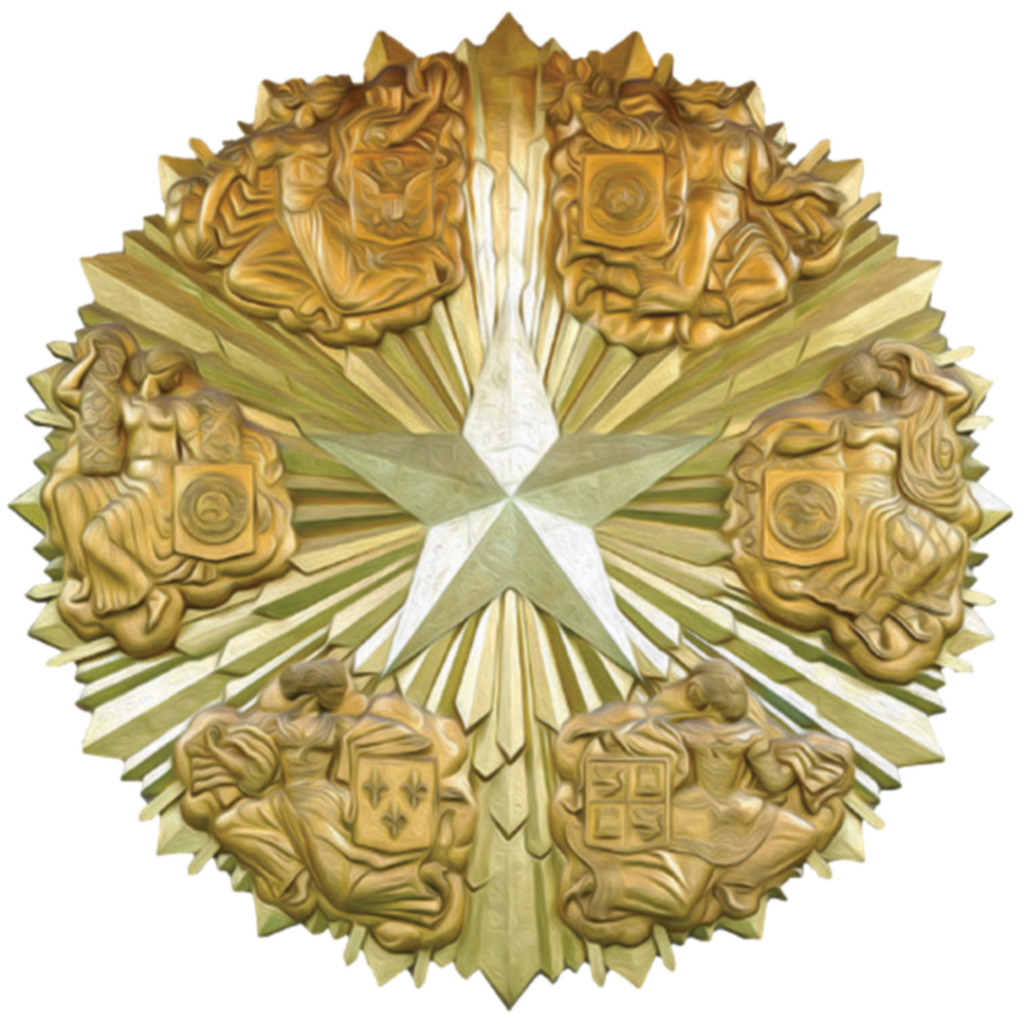 NOMINATIONS ARE NOW OPEN FOR 2020
Please CLICK HERE to fill out the nomination form.
---
The Trustees of the Dallas Historical Society are pleased to announce the 39th annual Awards for Excellence in Community Service luncheon which will take place on Tuesday, November 10, 2020 at the Fairmont Dallas. We invite you to join us in the nomination process.  
An Award for Excellence is bestowed one time only in the lifetime of an individual or organization regardless of category.  In exceptional circumstances, an award may be shared between two individuals.  We recommended that prior to submitting a nomination, you confirm that the nominee would be able to accept the award in person.  The form and nomination letters must be received by the Dallas Historical Society no later than Friday, March 20, 2020.
The categories are as follows:
---
PAST RECIPIENTS
CLICK HERE for a list of past recipients.
---