Special Events
---
NOVEMBER 12, 2020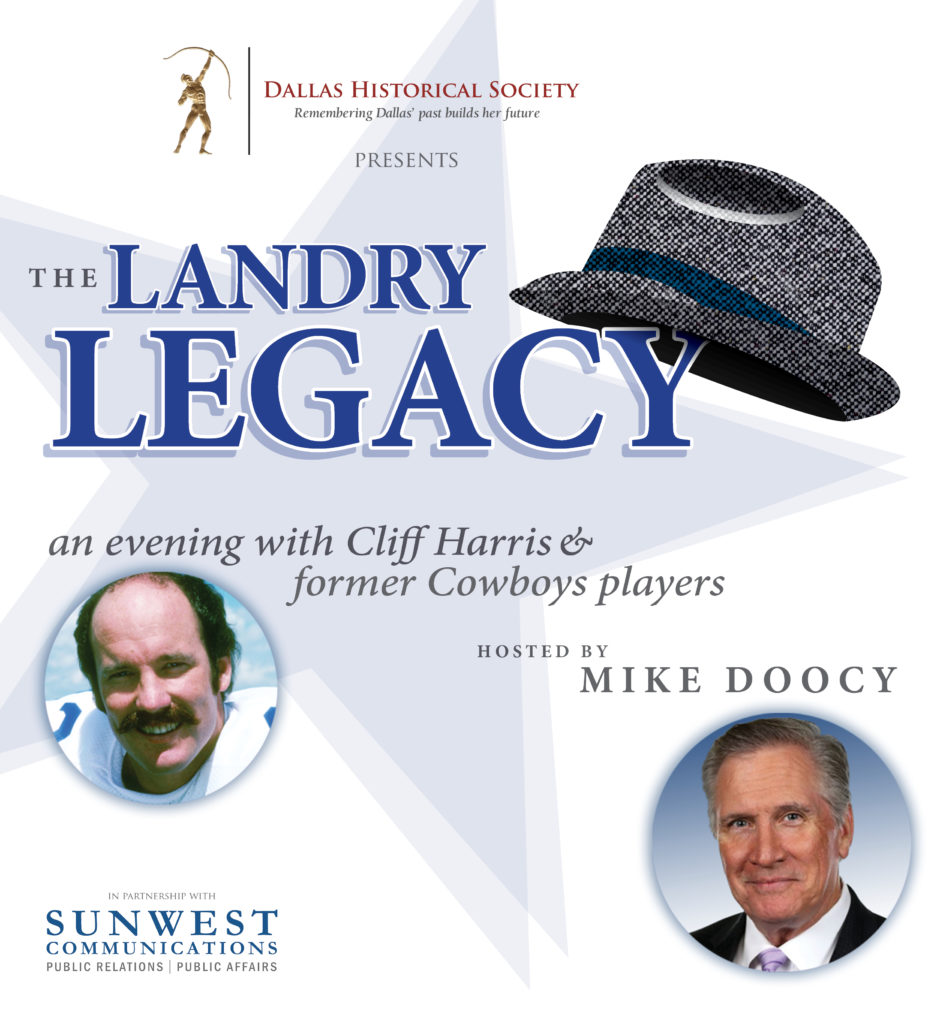 To honor the 60th anniversary of the Dallas Cowboys, and the receipt of the  Tom & Alicia Landry Family Collection, the Dallas Historical Society will host an evening celebrating the illustrious first coach of America's team with former players from the Landry era.
Mike Doocy from Fox 4 will moderate the discussion with former players, including Cliff Harris and more, reminiscing of their time with Coach Landry. A reception together with a meet and greet with the players and the premier of the collection will kick off the evening. 
This collection tells the story of the man behind the legend, featuring more than 60 mementos from Landry's life, some of which have never been seen by the public. These relics – from Landry's childhood to Cowboys coach and after – will have a permanent home with the Dallas Historical Society at the Hall of State in Fair Park. 
Tickets for the in-person panel discussion, exhibit and reception are limited. Other ticket options include virtual event with in-person exhibit viewing  at a later date and virtual event only.
November 12, 2020 | 6:00-8:00pm
Hall of State in Fair Park or streaming online
Special Thanks To:
---
FEBRUARY 18, 2021
AWARDS FOR EXCELLENCE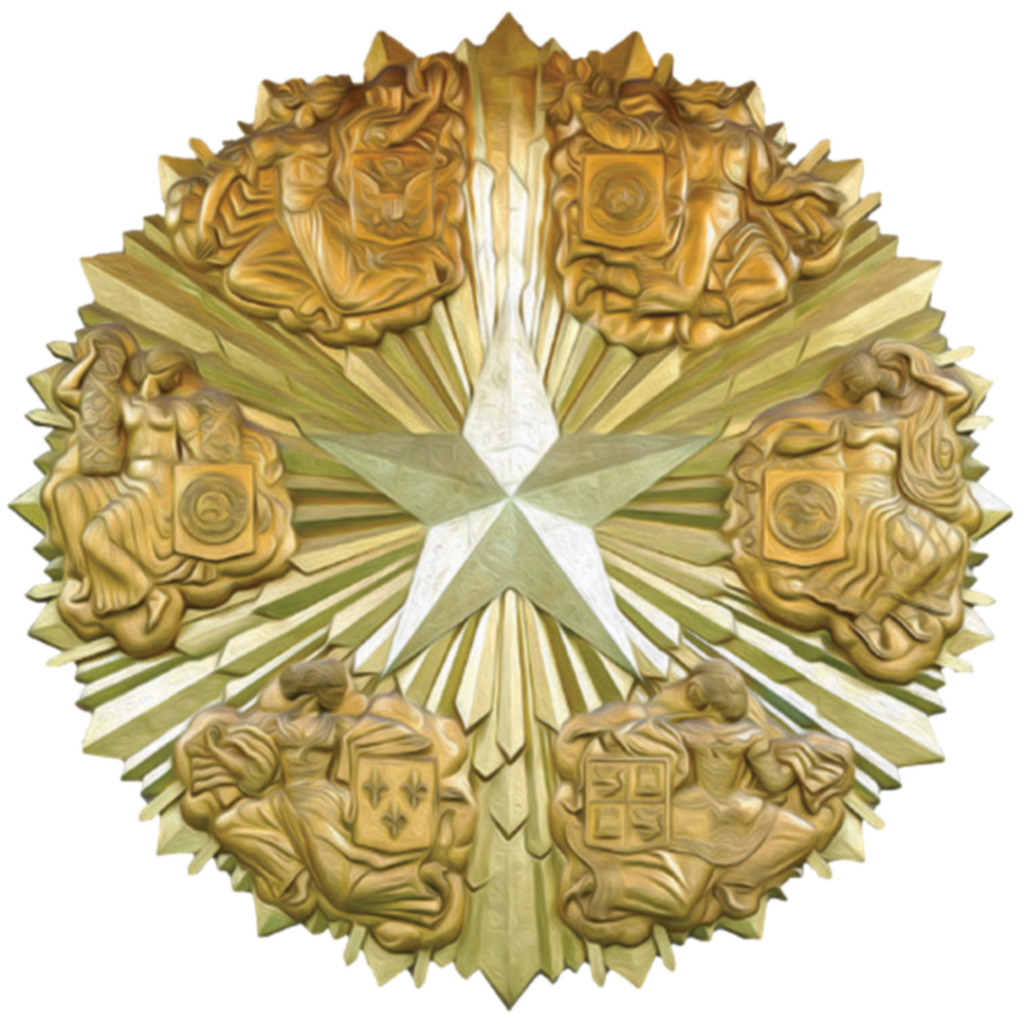 Recipient and Event announcements will be made soon. The upcoming Awards for Excellence in Community Service Award Ceremony will be an event not to be missed. We hope to see you there and thank you for your continued support.
PAST RECIPIENTS
CLICK HERE for a list of past recipients.
Presenting Sponsor:
---