Special Events
---
COMING SOON
AWARDS FOR EXCELLENCE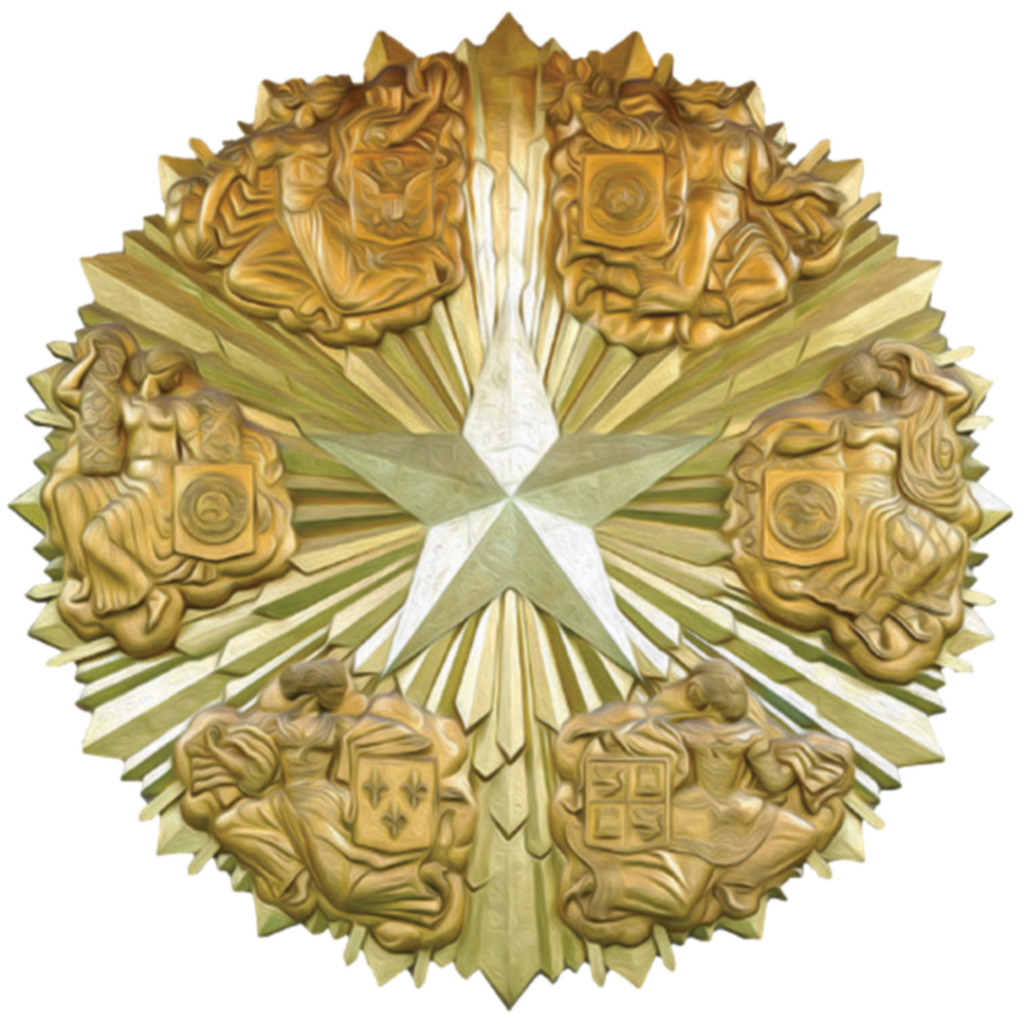 (DALLAS, TEXAS, December 10, 2020) Ongoing COVID conditions are preventing the Dallas Historical Society from appropriately hosting, recognizing, and celebrating our Awardees for Excellence in Community Service and organizational supporters. Consequently, the Dallas Historical Society has made the decision to postpone the 39th Awards for Excellence in Community Service originally set for February 18, 2021. 
Although we regret cancelling this date, the Dallas Historical Society's Awards for Excellence in Community Service will return November 2021, exact date TBA. A full celebration of our honorees and acknowledgement of our supporters is central to the event. In these challenging times, when we wish everyone to be mindful of the safety of their interactions, we do not feel that all of these goals are simultaneously possible.  Our task ahead is to work with board members, sponsors and community partners to determine the best options for the new date. We will communicate updated plans as soon as possible.
We look forward to celebrating our award recipients at a safe and exciting event, sponsored by Pegasus Bank. Until then, seasons greetings and we will see you in the new year.
---
CLICK HERE to view previous special events hosted by the Dallas Historical Society.
---