Previous Special Events
---
NOVEMBER 12, 2020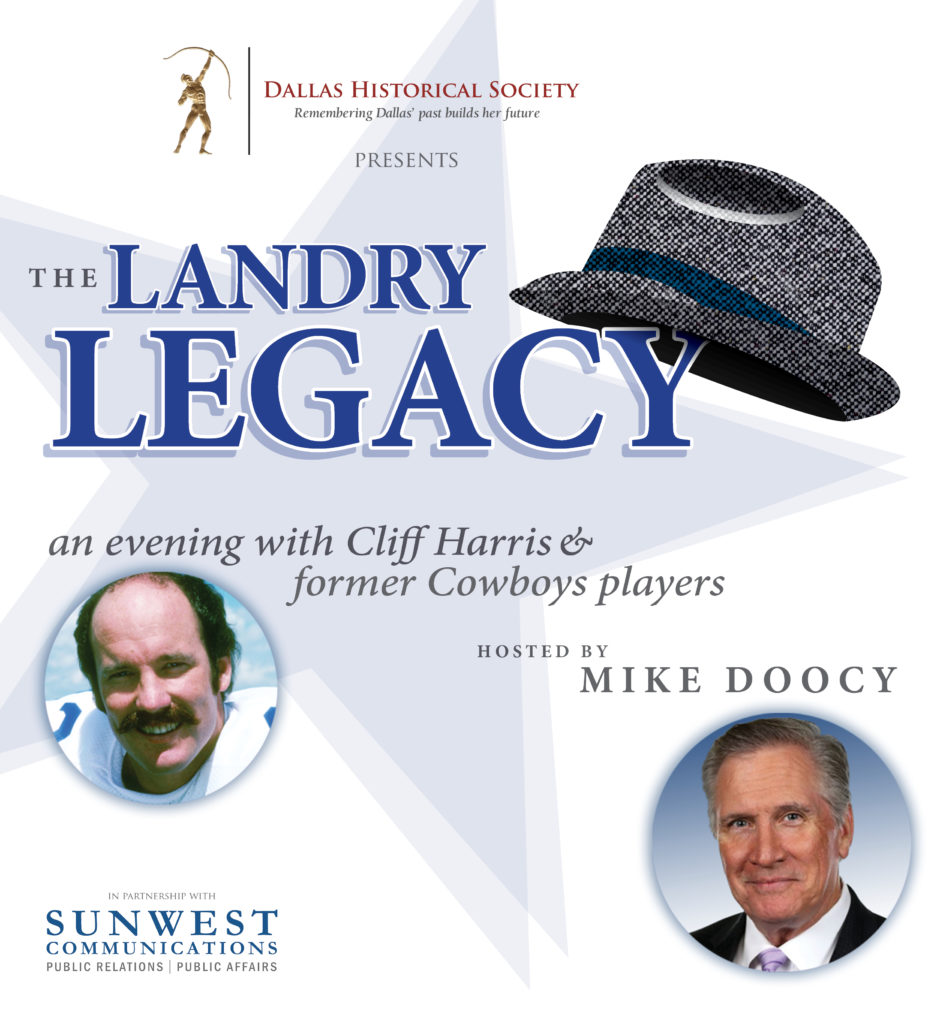 To honor the 60th anniversary of the Dallas Cowboys, and the receipt of the  Tom & Alicia Landry Family Collection, the Dallas Historical Society will host an evening celebrating the illustrious first coach of America's team with former players from the Landry era.
Mike Doocy from Fox 4 will moderate the discussion with former players, including Cliff Harris and more, reminiscing of their time with Coach Landry. A reception together with a meet and greet with the players and the premier of the collection will kick off the evening. 
This collection tells the story of the man behind the legend, featuring more than 60 mementos from Landry's life, some of which have never been seen by the public. These relics – from Landry's childhood to Cowboys coach and after – will have a permanent home with the Dallas Historical Society at the Hall of State in Fair Park.
---
MARCH 21, 2019
From Hyde Park to Fair Park
A Conversation with the Roosevelt Grandchildren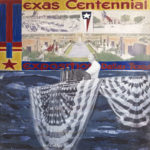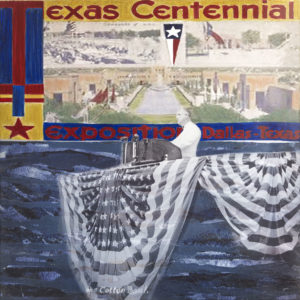 Paul Sparrow, Director of the Franklin D. Roosevelt Presidential Library and Museum will be moderating a remembrance discussion. Those participating in the intimate discussion of their personal memories of their grandmother and grandfather, Eleanor and Franklin are Anna "Anne" Roosevelt, Elliot "Tony" Roosevelt Jr, Franklin "Frank" Roosevelt III, and Nina Roosevelt Gibson.
The event also features an art exhibit: Historic American Pop, A collaborated historical perspective of abstract art with the words of Eleanor and Franklin Roosevelt by Laura Roosevelt, great granddaughter of Eleanor and Franklin. The exhibit will be on display until April, 14, 2019.
---
CLICK HERE to return to current special events.
---