Brown Bag Lecture Series
---
Join us at 12 PM (noon) on the second TUESDAY of each month, March-November, at the HALL OF STATE (3939 Grand Avenue, Dallas, Texas 75210) as the DHS explores a variety of different topics about local and state history.
All lectures are FREE and open to the public.
Reservations are required and capacity is currently limited to 150 attendees.
Tables will be available on a first come, first serve basis.
Attendees are welcome to bring their own "brown bag" lunch to enjoy during the presentation.
Each lecture will last approximately one hour.
This lecture series supported by: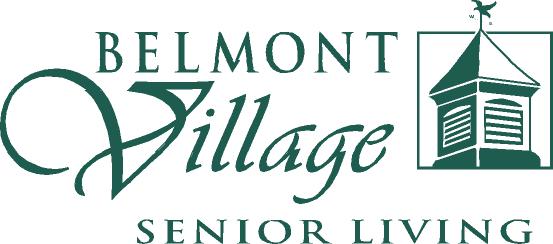 Belmont Village Senior Living is designed for seniors who need some assistance with daily activities. Residents enjoy chef-prepared meals, housekeeping, transportation, and social activities.
CLICK HERE for more information
To take a brief survey about your experiences at one of our Brown Bags (or to make suggestions about future Brown Bag topics), please CLICK HERE.
---
2020 SCHEDULE
---
November 10
The Life and Legends of Deep Ellum
with John Slate
From Blind Lemon Jefferson and Lead Belly to European immigrant families, Deep Ellum was a vibrant melting pot of cultures and experiences. Please join Dallas City Archivist John Slate as we learn about the diverse history of the Deep Ellum and Central Track neighborhood and its legendary figures.
Historic Deep Ellum:
After the Civil War many ex-enslaved persons settled in what were called "Freedmentowns." In Dallas, the railroad helped spawn one of these towns along Elm Street in an area now known as Deep Ellum. "Ellum" is the phonetic spelling of the southern pronunciation of Elm, and deep indicated its far east location in relation to downtown. Businesses and make-shift houses sprung up around Central Track in an area too far from downtown to be deemed desirable. During the early 1900's the area was mostly occupied by African Americans and Jewish immigrants. By the 1920's these residents had established a community well known for its businesses that provided nearly any kind of merchandise. It also found fame in its nightclubs, which became hotbeds for blues and jazz music.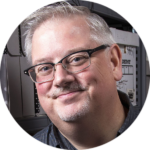 John Slate has made the preservation and availability of history a significant part of his life both on and off the job. When he's not chasing his two-year-old twins around the house, Slate is an active member of the Society of American Archivists, Metroplex Archivists and the Society of Southwest Archivists. He's also a member of the Texas State Library and Archives Commission's Historical Records Advisory Board and the author of several published books and articles.
---
Previous Brown Bag Lectures
---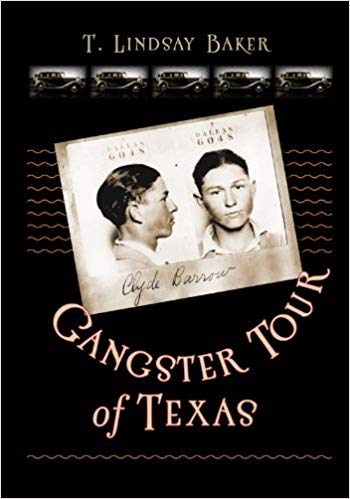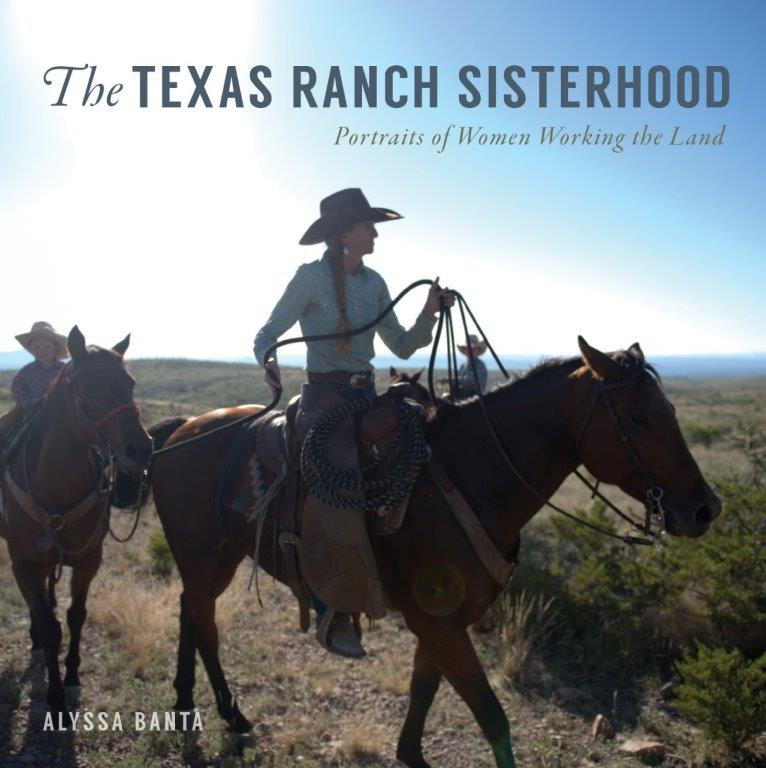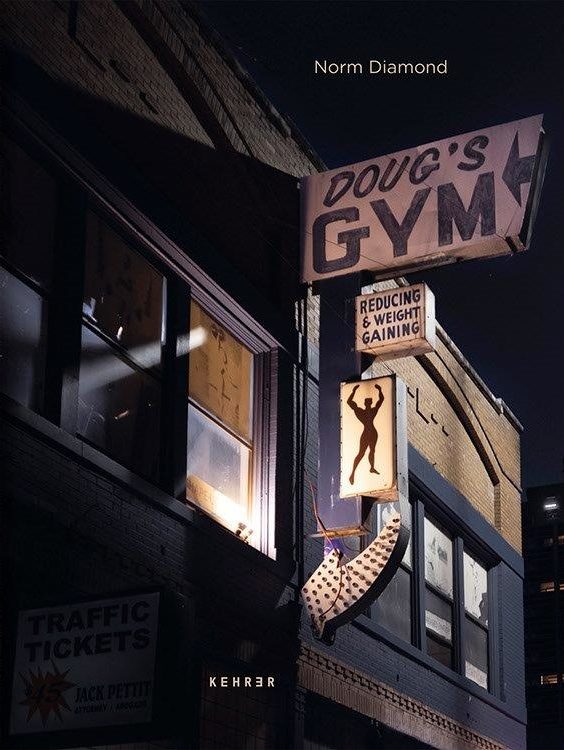 ---
To become a DHS member, CLICK HERE